From sponsorships to industry-wide announcements, Insider Sport has you covered when it comes to the world of esports.
This week's edition looks at Abios and Oddin.gg, and explores their latest offerings in virtual sports betting.
New eCricket betting service launched by Oddin.gg
Oddin.gg has announced the launch of its latest betting product for eCricket fans.
Users of the esports betting platform will be able to watch a 24-hour live stream of real-world matches in the cricket simulation game Cricket 22 developed by Big Ant Studios, all through the Yodha League channels on Twitch and YouTube.
The target audience, as per Oddin.gg, includes cricket fans across Australia, the UK, India, Pakistan, Sri Lanka, and Bangladesh, for a combined total of 2.5 billion cricket fans around the globe.
Oddin.gg has further stated that the new eCricket betting service will be made available for integration to both its new and existing clients worldwide, starting from September 2023.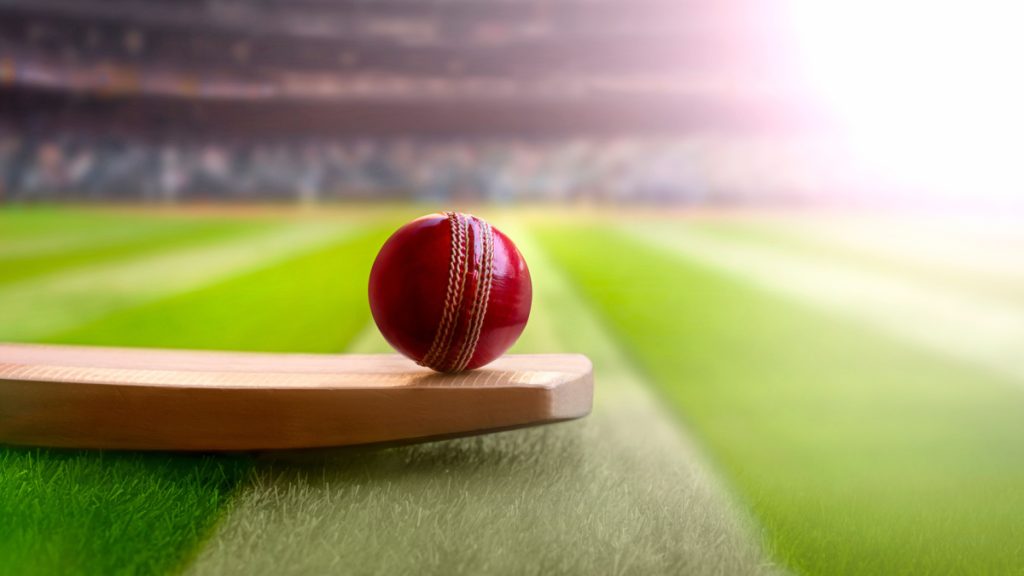 Abios and BETER join to launch new eSoccer betting experience
Esports firm Abios by Kambi has unveiled a new eSoccer betting experience in collaboration with data company BETER.
With it, both companies aim to give sportsbooks a soccer-focused betting add-on as they go into downtime in traditional eSoccer seasons. 
Abios has explained that the new solution will include "live odds, real-time widgets, and streams, enabling sportsbooks to curate an engaging all-in-one betting experience with consistent and interactive content around the clock."
The Kambi-owned brand already boasts a portfolio of odds and widgets for other esports titles like CS:GO, League of Legends, Dota 2, as well as VALORANT.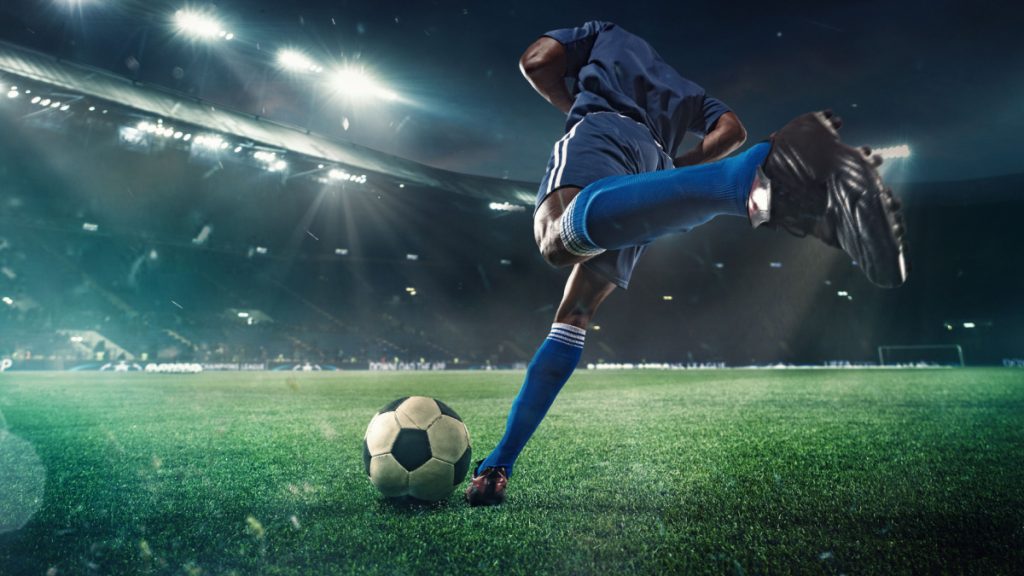 Red Bull unveils new gaming hub in Australia
Red Bull has chosen Australia as its preferable destination to launch a special video game-focused hub.
The new activation has been launched in partnership with esports firm GameSquare, the University of Technology Sydney (UTS), as well as several hardware brands.
Hosted by the UTS, the venue is located in the UTS Tower on the university's grounds and features a number of gaming PCs, esports training rooms, as well as streaming equipment.
Stephen Hanna, CEO of the ADVA Group and President of UTS Esports, commented: "We are proud to be part of this trailblazing initiative that merges education, technology, and gaming in a new way. The Red Bull Gaming Hub provides a platform for gamers and esports enthusiasts to connect, learn, and compete.
"As the home of the UTS Esports Program, the Red Bull Gaming Hub is set to revolutionise the student experience on campus, providing pathways to professional play."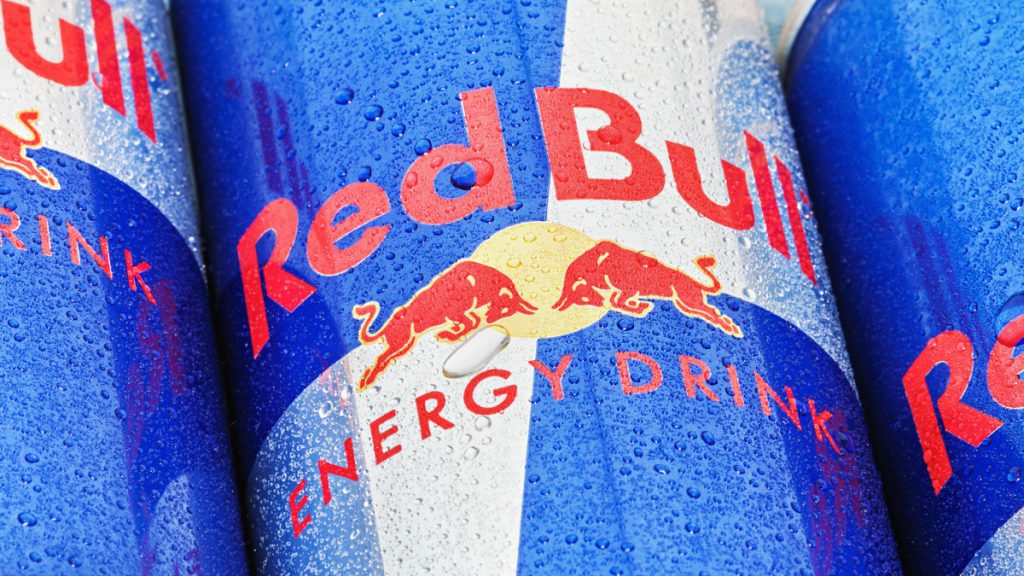 Astralis plans three years ahead with latest Elgiganten deal
Esports firm Astralis has unveiled electronics retail company Elgiganten as its latest partner for the next three years.
Through the partnership, Astralis and Elgiganten will launch a series of activations targeting Danish and Nordic gamers, such as events and team meet-and-greets.
Casper Mortensen, Associate Sales Manager of Gaming Activities and Computing at Elgiganten, commented: "Elgiganten is always present at the biggest gaming events in Denmark and the Nordics. It is therefore obvious for us to collaborate with Astralis, the leading Nordic esports organisation.
The latest deal with Elgiganten extends the Astralis partnership portfolio, which already includes companies like Bybit, Logitech, Omen by HP, Secretlab, and more.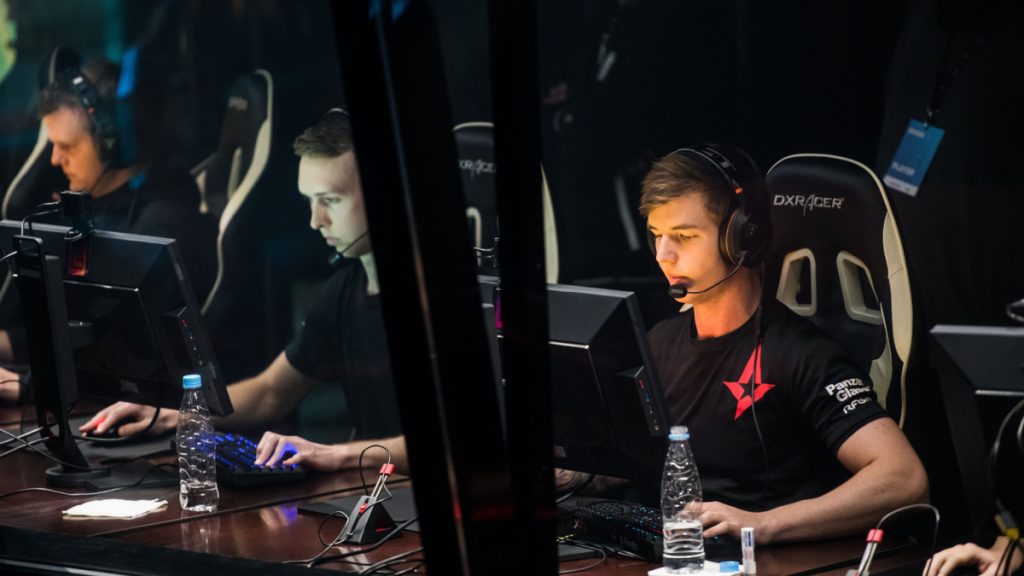 Gen.G readies new branded snack in latest Idahoan Foods partnership 
Gen.G has teamed up with potato product producer Idahoan Foods for the launch of a new snacking line.
The deal entails that the latest Idahoan Potato Shreds snack will be present at various Gen.G fan activations as part of the esports organisation's commitment to its community, including at upcoming gaming and esports events like PAX West and DreamHack Atlanta.
Since it was founded in 1951, Idahoan Foods has gone on to take over a large share of the dehydrated potato products market and has vast expertise in producing various items found on grocery store shelves across America.
On Gen.G's new partnership, Martin Kim – CRO of the esports organisation, commented: "Gen.G is committed to forming partnerships that provide gamers with unique experiences that cater to their genuine desires, and in the case of massive conventions, that would be powering up with delicious food and a good time!"