From sponsorships to industry-wide announcements, Insider Sport has you covered when it comes to the world of esports.
This week's edition looks at the steps taken by fast food chains KFC and McDonald's into the esports sector.
Olympic Committee creates new body to raise esports popularity 
A new international body has been formed by the Olympic Games' governing entity, the International Olympic Committee (IOC), that will focus on the popularisation of competitive video gaming.
Part of the newly-formed IOC Esports Commission's tasks will include the use of well-known individuals from both the esports and sports sectors to attract wider audiences.
IOC President, Thomas Bach, commented: "The IOC believes that virtual sports have the potential to complement and enhance the traditional Olympic sports, and that they can provide new opportunities for athletes and fans to participate in the Olympic Movement."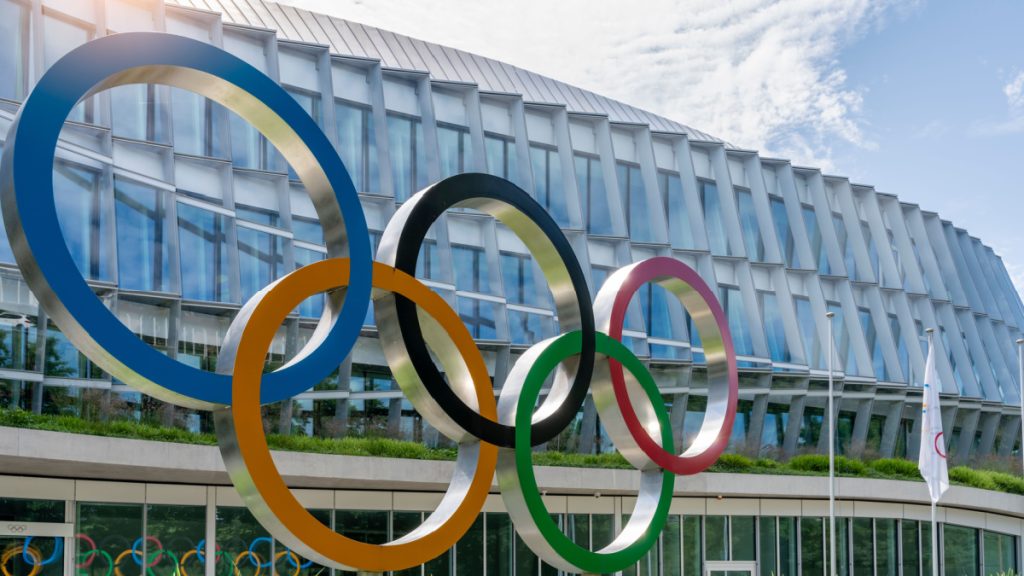 Brazil's FURIA secures AI-powered data tools from Shikenso 
Data provider Shikenso Analytics has unveiled a new partnership with Brazilian esports firm FURIA.
By using Shikenso's support and AI-powered data collection tools, FURIA will be able to ensure that its channels are better monitored, as well as gain valuable insight on potential successful partnerships and sponsorships.
As one of South America's most developed esports organisations, FURIA currently competes in some of the biggest titles like CS:GO, and also has established operations across Brazil, Malta and the US.
On the partnership, Arwin Fallah Shirazi, CEO and Co-Founder of Shikenso GmbH, commented: "By leveraging our state-of-the-art technology, FURIA is positioned to unlock invaluable insights into the potency of its partnerships.
"As FURIA's global presence continues to flourish, we eagerly anticipate playing a pivotal role in fueling this growth journey with our data-driven contributions."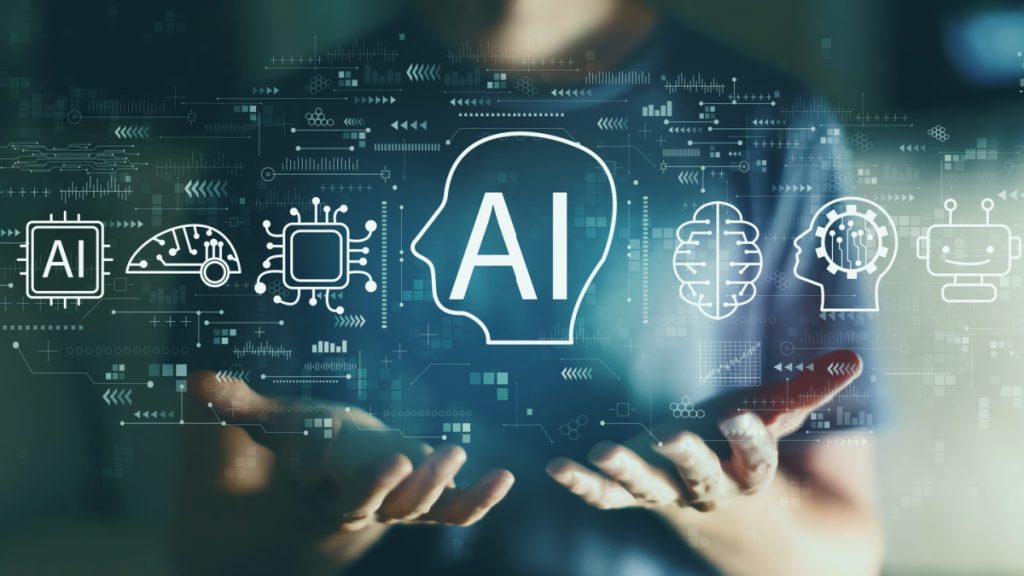 Arsenal player Oleksandr Zinchenko kicks off esports project 
Arsenal footballer Oleksandr Zinchenko has established his own esports organisation Passion UA.
Together with co-founder and former NAVI coach Mykhailo Blahin, Zinchenko will debut Passion UA on the global stage with a CS:GO roster for competitions at a regional and international level – consisting of five Ukrainian players between 16 and 18 years old.
In a letter announcing the launch, Zinchenko explained that the organisation will aim to better the quality of the esports sector by grounding itself on the principles of respect and sportsmanship.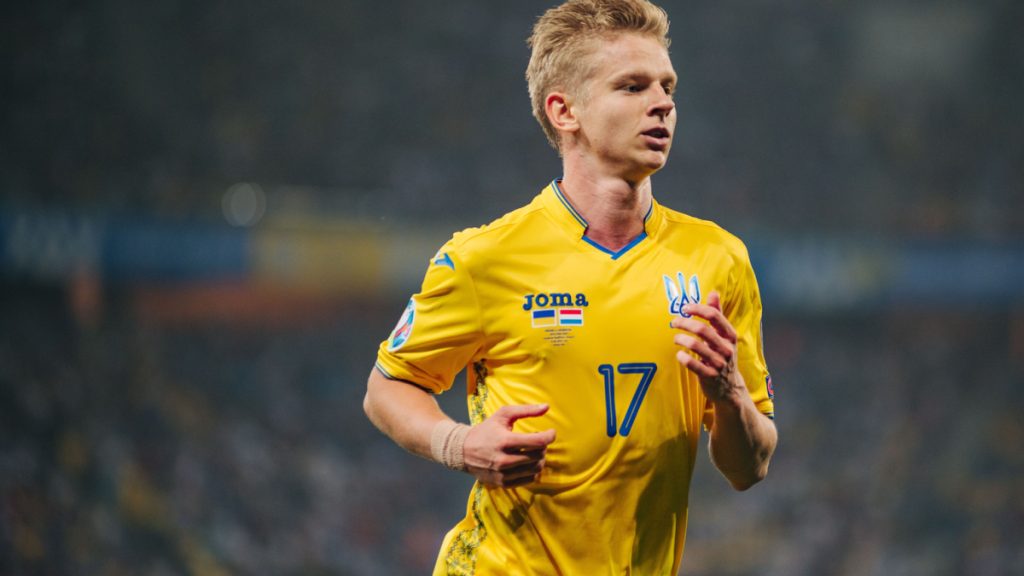 KFC flies over to Saudi esports scene 
American fast food brand KFC has made moves into the esports industry by securing a three-year deal with the Saudi Esports Federation.
The partnership will aim to develop the esports sector in the Middle East region by providing various opportunities for local talent to participate in international events – this includes both the Saudi men's and women's rosters.
Ahmed Albishri, Deputy CEO of the Saudi Esports Federation, commented: "By nurturing emerging talents, promoting gender equality in gaming, and providing engaging content, this collaboration marks a significant stride towards building a robust gaming ecosystem in the Kingdom.
"The Saudi Esports Federation and PLAY KFC are set to reshape the esports landscape in Saudi Arabia through this dynamic partnership."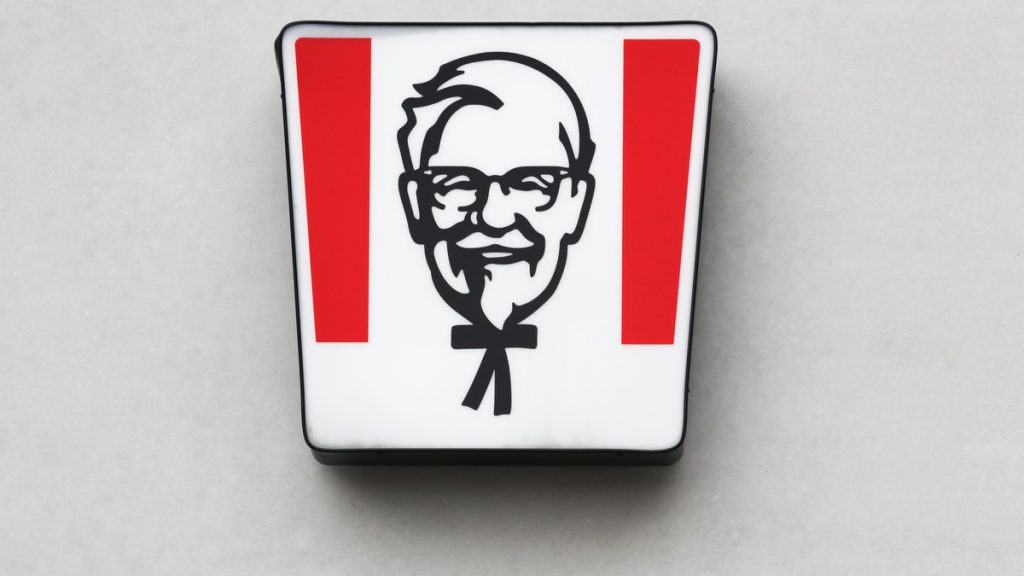 McDonald's cooks up MPL SG partnership deal 
Fast food chain McDonald's is among several other brands to be picked as the official sponsors of the next Mobile Legends: Bang Bang Professional League Singapore (MPL SG) season.
With the season set to start this September, McDonald's has become the first fast food brand to partner with the MPL SG, setting the bar high for various fan-focused activations and prize incentives.
Drina Chee, Senior Director of Marketing and Digital Customer Experience for McDonald's Singapore, commented: "We're thrilled to announce this new partnership between McDonald's Singapore and MPL SG."
The other brands chosen as partners are hygiene products provider Head & Shoulders and wellness brand OSIM International.