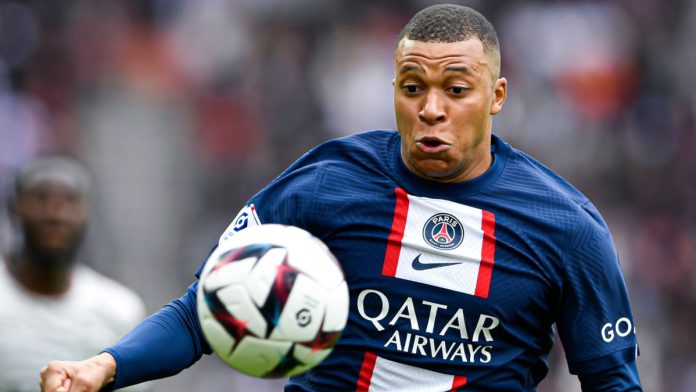 The French Ligue Professionnel de Football (LFP) is looking for €1bn from bidders to hand over the country's Ligue 1 and Ligue 2 domestic and international rights.
In a first for the LFP, chief Vincent Labrune is looking to showcase the best of French football to both a local and global audience throughout the 2024 to 2029 seasons.
Currently on offer are two Premium packages which include the digital and broadcasting rights to the best matches from each LFP matchday. If the targets are met it is expected that the main and the secondary package will increase by €10m and €5m in increments per season respectively.
Some of the high-profile contenders include Amazon Prime Video, BeIN Sports, as well as Warner Bros. Discovery.
Other bidders on the map that draw attention are French TV channel and long-term LFP rightsholder Canal+, as well as sports promoter DAZN – with the two recently launching a joint subscription service for two weekly matches from Ligue 1.