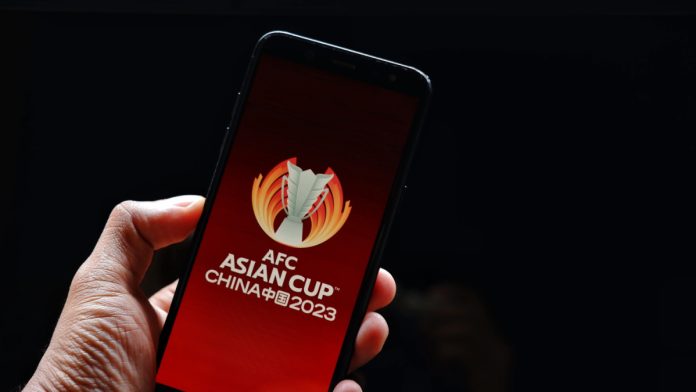 The commercial partnership between the Asian Football Confederation (AFC) and Football Marketing Asia (FMA) has been terminated due to what has been described as a result of challenges in the 'commercial post-pandemic environment'.
The $4bn deal comes to an end with immediate effect after it was initially signed in 2021 and was due to expire in 2028. The deal saw FMA obtain the Asian football association's commercial and media rights, beating out the likes of AFC's previous partner Legardère Sports, as well as competitors Infront and IMG.
The AFC has confirmed that they are exploring a replacement partner for the current cycle ending in 2028.
An AFC statement read: "The AFC's decision takes into careful consideration the new challenges and opportunities presented by the rapidly evolving post-pandemic commercial environment.
"The end of the exclusive partnership with FMA enables the AFC to explore new opportunities and collaborations that are better aligned with the current conditions while securing its financial future for the long-term success of Asian football."
The AFC has been busy elsewhere, recently striking a deal that will see the broadcast rights to the AFC Champions League go to African TV network Azam TV to be showcased across eight countries in partnership with PC Plus Group.
Whilst it is unclear the figure Azam TV paid out for the broadcast rights for the AFC Champions League, it would suggest the figure has significantly increased from past editions of the competition.
This is due to Saudi Pro League clubs embarking on a summer of exponential spending on some of Europe's most high-profile players in a bid to grow the game in the country.
Cristiano Ronaldo and Karim Benzema, playing for Al-Nassr and Al-Ittihad respectively, will be competing in the AFC Champions League this season which will more than likely attract more viewers to the competition.