From sponsorships to industry-wide announcements, Insider Sport has you covered when it comes to the world of esports.
This week's edition puts the spotlight on the latest from ESI London 2023 and the question of transforming esports venues into a commercial and social success.
A discussion about the commercial and social value of esports venues
With the esports scene growing significantly over the last decade, brands and businesses in the sector have established that physical venues are as important as the digital infrastructure to keep the scene growing.
In this ESI London 2023 panel, a number of experts took to the stage to discuss the best strategies for making such venues commercially viable in the long run, as well as the ways in which they can help build local esports communities.
Forge signs new partnership to appear on M80 esports jerseys 
US-based esports organisation M80 has partnered with game platform Forge to build up the latter's reach and brand awareness across esports.
As part of the new deal, the Forge branding will be featured on jerseys across all of M80's rosters. Additionally, a number of M80 esports players will become Forge ambassadors and participate in various promotions by sharing their experience using the brand.
Ben Goldhaber, Senior Director of Marketing at Forge, said: "By partnering with M80, we're not only reaching a passionate, diverse gaming audience, but showcasing firsthand the opportunities Forge offers to connect and reward gamers, game developers, and creators."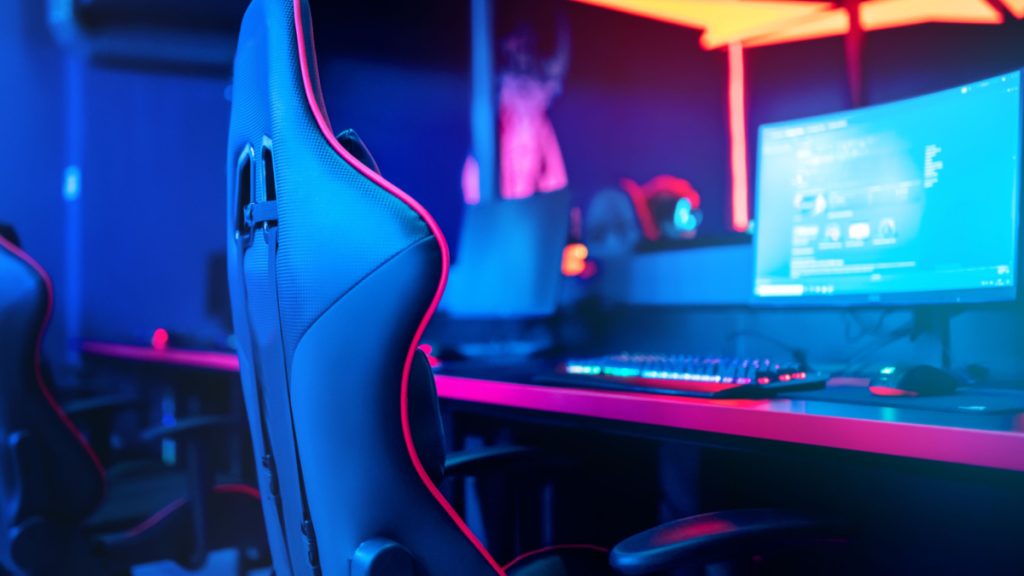 100 Thieves enters layoff period to "do less, better" 
Esports firm 100 Thieves has announced a series of staff cuts to try and balance its financial portfolio.
The organisation's President John Robinson said on his X account that the decision behind the layoffs will deliver on the company's focus to "do less, better".
The staff cuts will affect the firm's 100 Thieves Game Development studio, as well as its energy drink brand Juvee.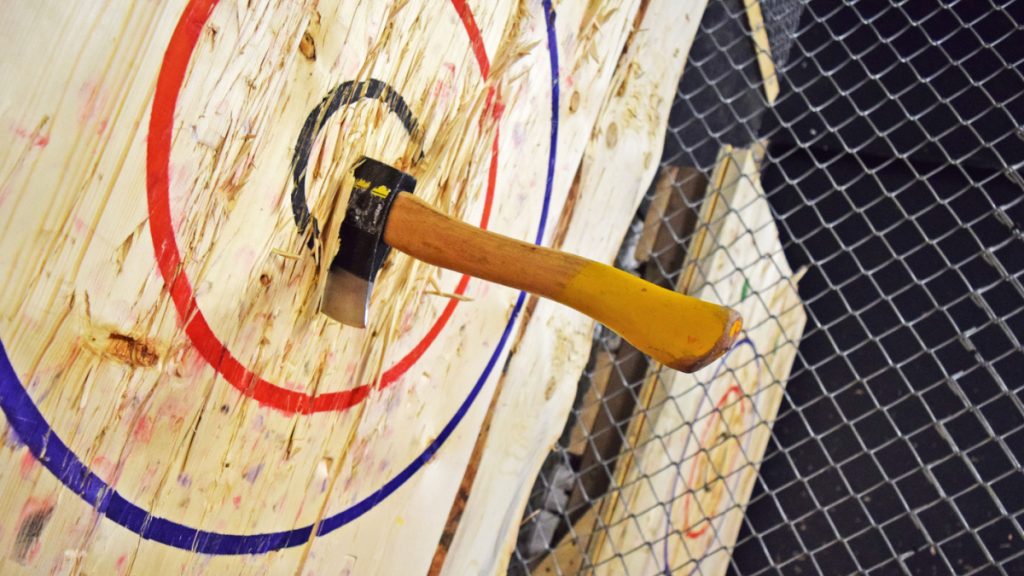 FOKUS CLAN dials in brand collaboration with 1&1 broadband
German esports entity FOKUS CLAN has struck a brand new partnership with mobile and broadband solutions provider 1&1.
The telecommunications company will receive increased visibility featured across FOKUS physical and digital assets, including jersey showcases and live streaming content integration.
As a result of the deal, 1&1 is hoping to amass a wider audience among younger and tech-savvy customers.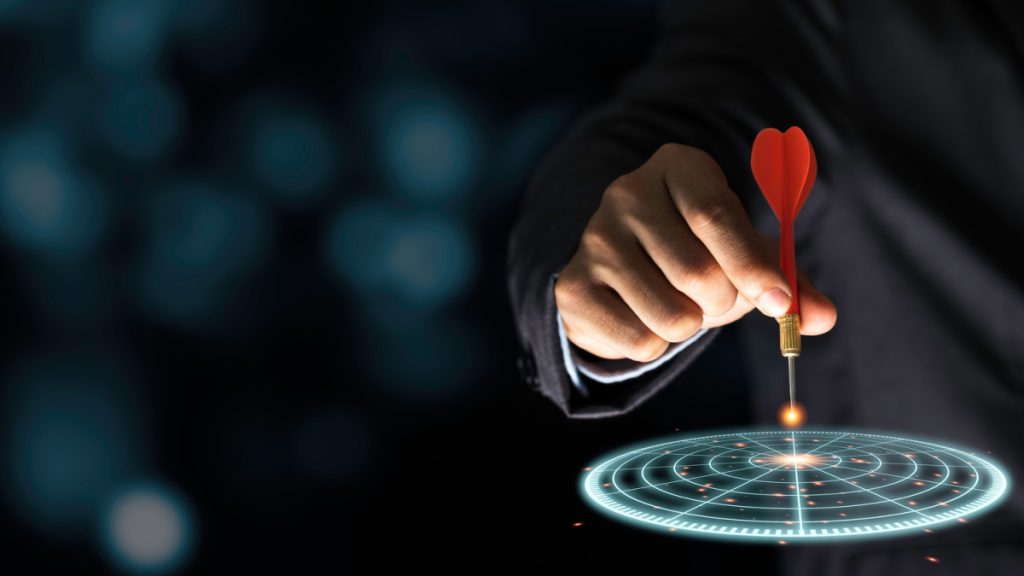 FaZe Clan announces new gaming gear in partnership with SteelSeries
FaZe Clan will launch its own range of gaming apparel and accessories thanks to a collaborative project with gaming peripherals brand SteelSeries.
The new gaming gear line will include the FaZe Clan logo placed on a variety of peripherals, such as computer mouses, mouse pads, headsets and keyboards.
Erik Anderson, FaZe Clan President, commented: "We absolutely love working with SteelSeries, we know from experience these products are the best on the market for our respective communities.