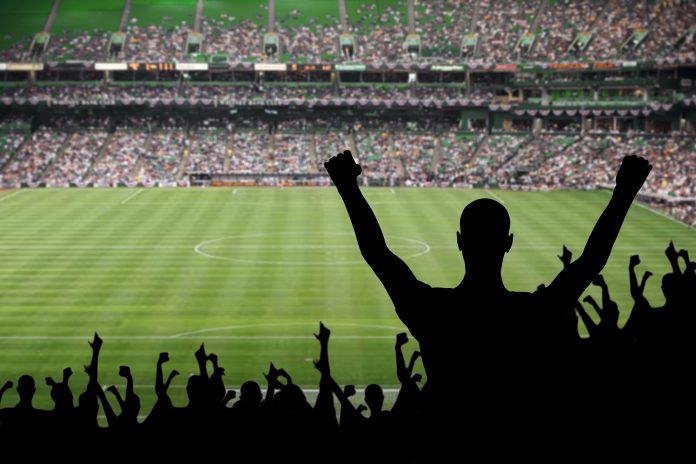 Sportradar has unveiled an exclusive multi-year partnership with Arkadium, designed to revolutionise the way that fans interact with sports data online.
The partnership seeks to unite Sportradar's worldwide real-time sports data, with Arkadium's interactive AI product, InHabit enrich the experience with AI-powered visualisations of sports data for millions of fans.
Jonathan Earle, Customer Director, Sports Media, Sportradar commented: "Sportradar is obsessed with enhancing the fan experience and we are continually striving to create engaging and unique products that offer the best solutions for publishers and broadcasters to monetise.
"The way in which sports fans are consuming content has dramatically changed and fans are looking for more interactive, visual stories to help keep them informed of the latest sports news. Partnering with Arkadium will help us to lead the next generation of sports engagement."
Arkadium's InHabit delivers unprecedented audience engagement at scale. Currently reaching 70M US-based sports fans monthly, its patent-pending technology reads any article and automatically inserts a relevant interactive editorial unit that engages the reader and extends the article it appears on.
Kenny Rosenblatt, President & Co-Founder, Arkadium added: "Our partnership represents the future of sports marketing, one where fans are deeply engaging with the players and teams they love, while providing publishers and advertisers the time, attention and relevant audiences that they're looking for."
Sportradar has an exclusive agreement with Arkadium to create factives for English Premier League matches and UEFA Champions League matches in a number of languages. Additional sports included are NBA, NFL, MLB and NCAA Football and Basketball.