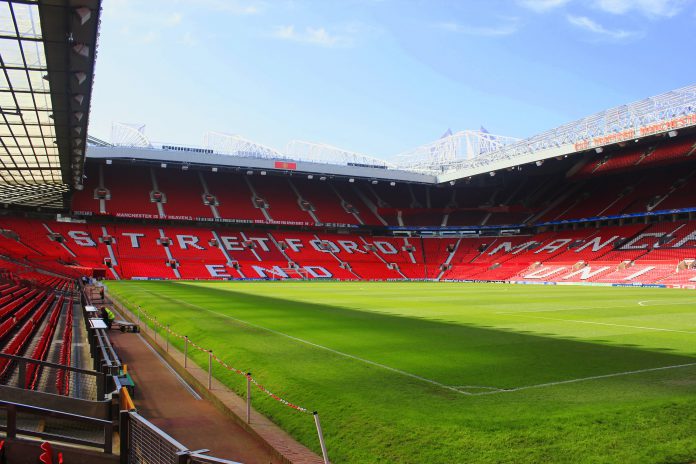 Manchester United has continued to showcase its commercial power announcing a new multi-year marketing partnership with Marriott International.
As part of the agreement, the Premier League side will give 120 million members of the Marriott Bonvoy travel programme exclusive opportunities for once-in-a-lifetime Manchester United football experiences – including the chance to become the club's Stadium Announcer or Kit Manager for the day.
Manchester United Group Managing Director, Richard Arnold, commented: "Marriott International is the leader in its field and we're excited to be partnering with them as Marriott launches its new travel programme, Marriott Bonvoy. Together we look forward to creating some unforgettable moments for Marriott Bonvoy members, inspired by the thrill and excitement that only Manchester United can create for fans around the world."
Marriott International Global Marketing Officer, Karin Timpone, added: "We are thrilled to offer compelling benefits to Marriott Bonvoy members, now expanded to include unique Manchester United experiences. This marketing partnership enables our members to access special VIP game experiences by using the points they've accumulated during hotel stays for unprecedented, exclusive experiences."
The deal follows United unveiling its partnership with Remington, which saw the global personal care specialists become the club's first Official Electrical Styling Partner.
The deal, which includes both the men's and women's teams, means Remington and the club will collaborate to deliver high-impact marketing campaigns to grow the Remington brand globally.
Speaking of that partnership Arnold detailed: "Remington is one of the most famous and established brands in their field and they are a great addition to our family of commercial partners.
"Our partnership is not only about bringing our fans high-end styling products, it aims to inspire and encourage individuality though powerful activations and campaigns with both Manchester United's men's and women's team."