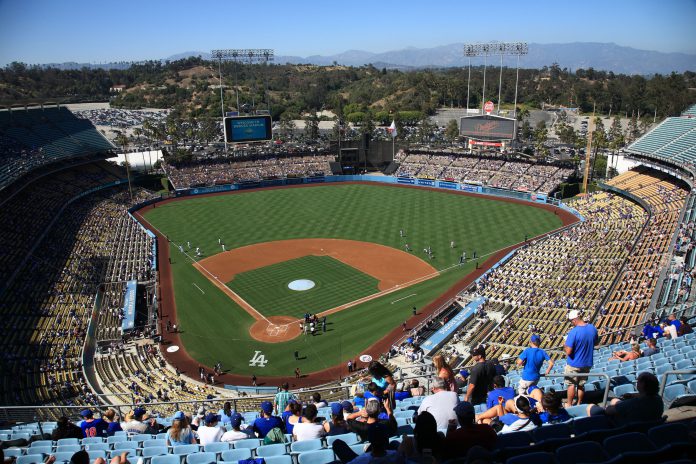 The New York Mets are seeking to deepen mobile social engagement, unveiling Queens Baseball Club, a new and unprecedented membership platform for Mets' fans in the States.
Launching on March 28, the new offering builds upon Yahoo Sports' track record of forming engaged, team-based communities and is a first-of-its-kind partnership as Yahoo Sports continues finding new opportunities to bring fans closer to their favorite professional sports teams.
Geoff Reiss, GM of Yahoo Sports commented: "Yahoo Sports always strives to be the ultimate fan experience, and we're proud to partner with the New York Mets to launch a new membership offering for their fans.
"Through our college sports subscription service Rivals, we've seen a real desire for premium sports content tied to a particular team – but until now, the options for professional teams have been limited. We know how to engage millions of sports fans worldwide, and we'll use that expertise to build a membership offering that pro sports enthusiasts will love."
This membership aims to elevate the interactivity of fans, giving them a portal to build a deeper connection to the team they care about most. Placing a specific focus on the gameday experience for fans.
The Mets expansion marks a continued focus on mobile activity for US sports teams, with the club looking to maintain fans' engagement even in the off-season by offering members exclusive editorial, community tools and access to behind the scenes content and experiences like batting practices, press conferences, and front office Q&As.
In the largest market in the country, with one of the most avid fan bases in sports, the Mets have high expectations and strong momentum going into the 2019 season and beyond.
Coming off of Jacob deGrom's Cy Young season and the introduction of new General Manager, Brodie Van Wagenen, excitement for what the team has outlined weighty ambitions. By partnering with Yahoo Sports, the Mets and the Emmy award winning regional sports network, SNY, has demonstrated a desire to bring fans inside the clubhouse.