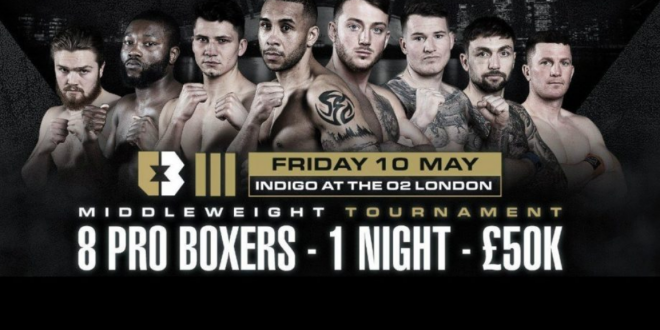 Continuing to strengthen its ties to UK boxing, MansionBet recently unveiled its headline partnership of Ultimate Boxxer.
Having sponsored the tournament at the end of last year this will be the second time the sportsbook's branding will take centre stage at the event.
With the first appearance taking place on 10th May at the O2 Indigo in London and the second on 28th June in Manchester, the Ultimate Boxxer will see eight British pro boxers go head to head to be crowned king of their division during an action packed night of entertainment, all live on BT Sports.
The support of this event follows the recent announcement of MansionBet's boxing sponsorship of Anthony Fowler and Jordan Gill, and highlights the brand's continued backing of the next generation of British boxing.
Shelly Suter Hadad, COO & MD at Mansion, commented: "This is a tournament that has grown in popularity and being shown on BT Sport on prime time is a testament to that.  We are thrilled to be supporting Ultimate Boxxer again and encouraging boxers who can compete and gain exposure on such a massive platform."
Ben Shalom, Founder of Ultimate Boxxer, added: "I'm delighted to be working with MansionBet for the next shows on BT Sport. They have supported our vision from the very beginning, which has now progressed into exciting new territory."