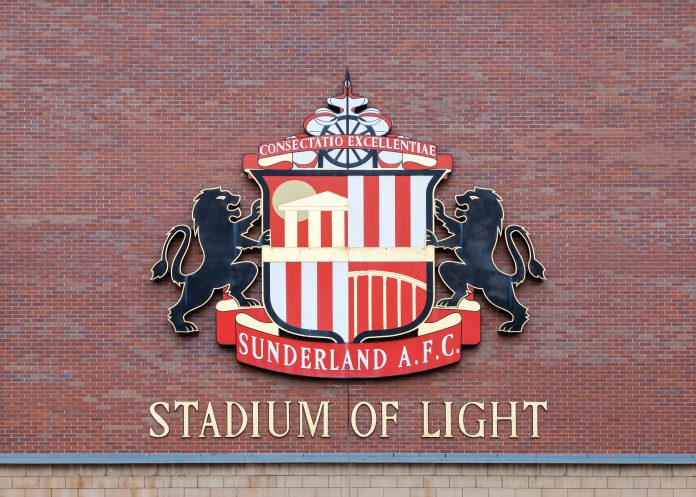 Sunderland AFC has confirmed that its principal shirt sponsorship will now be held by the charity "Children with Cancer", replacing BETDAQ for the upcoming 2019/20 season.
The news comes as the GVC Holdings betting exchange property BETDAQ has confirmed that, in order to stick to the principles of the 'Changing for the Bettor' mandate, it would be donating its shirt sponsorship to the charity.
The newly sponsored kit will make its debut at this Sunday's Championship Playoff against Charlton Athletic at Wembley. 
As part of the social responsibility campaign, GVC has stressed that "industry peers and UK football governing bodies to support this move and take action in this area."
This now means that GVC will no longer be pledging their support towards shirt sponsorship deals, nor advertising on perimeter marketing boards.
GVC governance has previously stated that the firm is "committed to unilaterally ending all football shirt sponsorship deals with UK teams and banning perimeter board advertising at football grounds, to allow sporting fans to watch their favourite teams without seeing any incentives to bet."
The betting group, which acts as the umbrella group for Ladbrokes and Coral, has confirmed that Sunderland will receive full compensation of its sponsorship contract.
The sponsorship termination follows Chief Executive Kenneth Alexander calling for the UK gambling leadership and governing stakeholders to implement an outright blanket ban on sports betting advertising.