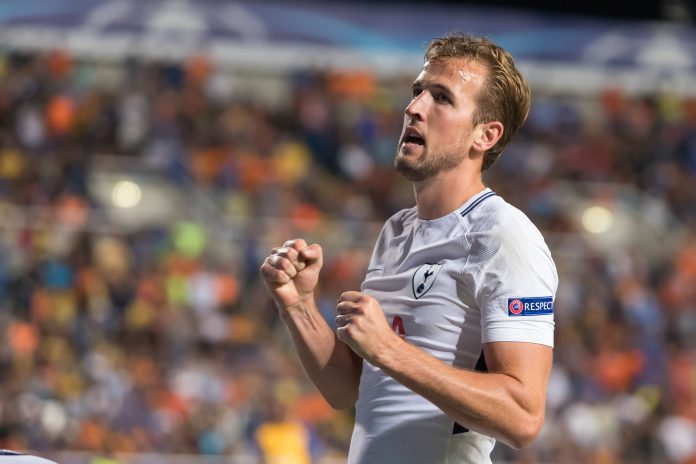 England captain Harry Kane has thrust his support behind the NFL Academy – a new sports and education initiative based in North London.
Kane has been announced as an official ambassador for the academy, which acts as part of Tottenham's 10-year partnership with the NFL, as the club seeks to benefit from its new stadium.
Alistair Kirkwood, Managing Director, NFL UK, commented: "We are thrilled to have Harry on board as an ambassador. The involvement of high-profile UK figures alongside our NFL stars is an important element of the Academy. Harry's achievements can serve as an inspiration to our students and his strong connection to the local area, along with his well-known love of the NFL, makes him a meaningful and credible participant in the Academy."
It begins operations in September 2019, offering student athletes aged 16-18 the opportunity to combine education with life skills and intensive training in the sport under full-time professional coaches.
Supported by Nike and based at Barnet and Southgate College, the NFL Academy will provide students with pathways into employment, further education and even the potential opportunity to play NCAA college football in the United States.
Kane added on the linkup: "I'm so proud to be an Ambassador for the NFL Academy. I'm a huge fan of the NFL and have been following it for a while. I'm so excited about the Club bringing NFL to Tottenham and the benefits the partnership has for our local community. I can't wait to see the NFL Academy in action."
The new White Hart Lane will host its first NFL games later this year, when Chicago Bears take on Oakland Raiders on Sunday 6 October, followed by the Carolina Panthers facing Tampa Bay Buccaneers a week later on Sunday 13 October as part of the annual NFL London Series.