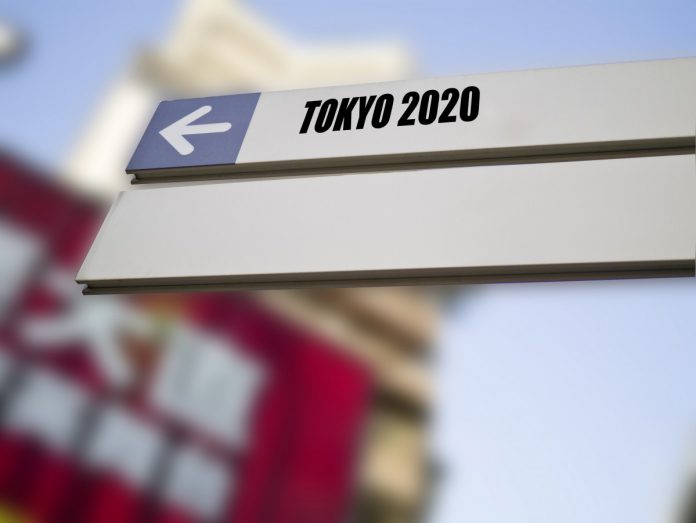 Ahead of the Tokyo 2020 Olympics, Facebook has reached out to non-sponsor brands through its new 'Give Your Game Everything' campaign which aims to help advertisers prepare for their marketing activation.
As it stands, Rule 40 of the IOC Charter prevents those participating in the Games from taking part in advertising or allowing their name or image to be used for advertising purposes.
"When people seek connection, commiseration and community during international sporting events, they turn to Facebook's family of apps and services. With the hype and anticipation surrounding the events, people will be expressing their fandom in ways that are newly possible," said Sandra Marichal, the marketing insights manager for APAC at Facebook IQ.
"This presents a new world of opportunities for marketers, media planners and creative teams and we are excited to partner with them to build campaigns with impact."
The campaign has been rolled out on the back of a YouGov-commissioned report carried out by Facebook IQ which quizzed 9,173 people aged 18-64 in Australia, Brazil, France, Germany, Japan, Korea, Russia, United States and the United Kingdom in April 2019.
The survey highlighted the different ways in which sports fans engage with different sports across different platforms, emphasising the different content formats that attract the highest engagement.
As fans shift towards social media platforms, advertisers may use the campaign to access analytics via a microsite, which creates articles on how the brands may utilise Facebook and other social media during global and sporting events like the Olympics.
Brands may therefore be forced to deploy more creative marketing strategies, with Facebook hoping to capitalise on the opportunity of fans shifting towards social media.