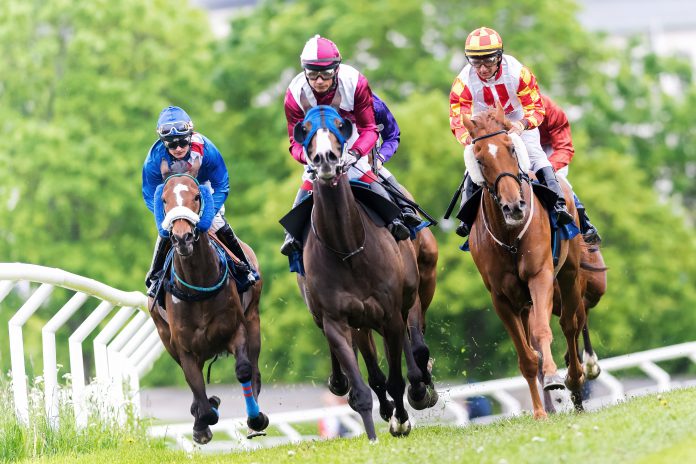 Publishing its fixture list for 2020, the British Horseracing Authority (BHA) has confirmed that it will be cutting 30 race meetings from the calendar following a 'significant debate' with racing's tripartite parties.
The cuts come at a time when racing is facing a number of concerns over long-term betting levy contributions, especially given the predicted number of betting shop closures anticipated for this year.
Following the debate over the number of fixtures, an agreement has been reached by the cross-industry Fixtures and Funding Group which will see the introduction of new measures.
1,481 fixtures will be initially programmed in 2020, in comparison to 1,511 fixtures in 2019. While the measures have also outlined that no summer evening fixtures will start later than 9pm, and non-summer races will not begin after 8:30pm. 
Richard Wayman, Chief Operating Officer at the BHA, commented: "The 2020 Fixture List and the policies governing it aim to balance the impact of the size of the Fixture List on the thousands of people that work tirelessly to service it; the need to support the industry's revenues and prize money levels; and the importance of promoting the longer-term interests of the sport by delivering more competitive and compelling racing.
"Production of the Fixture List is rarely straightforward with sometimes conflicting objectives amongst the different parties within racing. In the current climate it is more important than ever that all the parties involved continue to work together to create a Fixture List that delivers the best overall outcome for the sport."
Christmas and summer jump racing breaks will be extended by four and 12 days respectively, with the BHA also stating that the first race of the day is underway by 2pm when possible 'to meet the needs of the betting public.'
The proposed measures will consider 'the wellbeing of industry's participants, the competitiveness of the racing product and the commercial need for the fixture list to work for the sport's customers.'
The cross-party talk also addressed the future of Towcester racecourse, with the BHA having already held discussions with its new owners.
10 fixtures that have traditionally taken place at Towcester have been withdrawn from the fixture list however it is anticipated that these fixtures will be added at a later date – whether this be at the original location or at alternative courses. 
Wayman added: "There is much to be positive about in this year's Fixture List, with measures such as the extended jump racing breaks, earlier finish times and more racing across the middle of the day brought in following feedback from both racing's participants and its customers.
"Looking to the future, it is very encouraging that all involved in the process are supportive of the external analysis of the financial and economic state of the sport that is about to commence. This is an important piece of work as it will provide a basis of agreed facts from which to develop fixture strategy for the future."