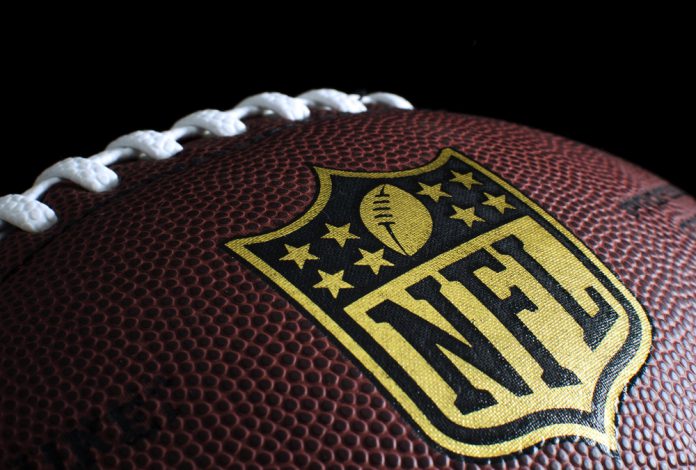 The Indianapolis Colts of the National Football League (NFL) has announced an exclusive partnership which will see FanDuel become it's "Official Fantasy Sports Partner."
The partnership will see a range of marketing assets, from in-stadium digital signage and in-game promotions to digital, radio, and TV advertising, among other branding initiatives to further engage new and existing fans.
Roger VanDerSnick, chief sales & marketing officer for the Colts, commented on the deal: "The Colts always are looking for new ways to engage with our fans, and fantasy sports have long been an avenue for fans to follow the Colts, pro football and their favorite players across the league. We're very pleased to come together with FanDuel to make our fan experience the best it can be during the season and year-round."
Financial details surrounding the deal are yet to be released, however, it has been revealed that the partnership will last throughout the 2019/20 season.
Matt King, CEO of FanDuel, added: "As we continue to expand our nationwide footprint, we are always looking for ways to engage sports fans throughout the country, and specifically in the Midwest. Indianapolis is home to a loyal fan base and we're excited to again partner with the Colts organization, allowing us to further reach these passionate fans."
The announcement follows on from FanDuel's recent multi year agreement with Major League Baseball (MLB) in which it became the MLB's authorised gaming operator. 
Moreover, towards the end of 2018 FanDuel also announced an extension to its existing contract with the National Basketball League (NBA)  in which the two organisations worked together to generate new experiences in daily fantasy and sports betting to further enhance the fan experience.
FanDuel also recently announced an exclusive, multi-year partnership with former Colts punter, Pat McAfee, which would see the now retired star continue to make appearances on various FanDuel platforms.
The Indianapolis Colts take on the Houston Texans in its next NFL match on 20 October.