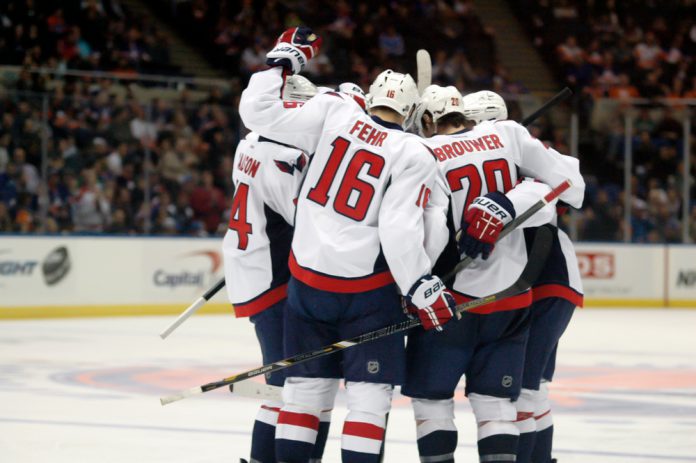 The NHL is aiming to elevate engagement amongst Spanish fans, with the launch of an official Spanish-facing website that will host original content.
The site further elevates the NHL's continued growth, with the league now hosting a site in nine languages.
Steve McArdle, NHL EVP of digital media & strategic planning commented: "We continue to see a strong appetite from NHL fans across North America and around the world for native-language hockey content. Our Spanish-language website will provide original, authentic NHL content. Stories will not simply be translated from English to Spanish but will be covered by experienced reporters and told in their own voices based on their unique perspectives."
NHL.com/es will play host to original, engaging articles and videos covering daily league news, individual player features, as well as a "Hockey 101" content glossary which bring new fans to the sport, with an explanation of hockey terms, NHL history, and current league-wide storylines.
Furthermore, three NHL teams – the Los Angeles Kings, Vegas Golden Knights, and Chicago Blackhawks – are broadcasting regular season games in Spanish on local TV and radio this season. The NHL's Spanish site will also provide a link for fans to watch NHL.TV, the league's OTT subscription streaming service for watching live games.
Beyond English and Spanish, the NHL's official website is available in Czech, Finnish, French, German, Russian, Slovakian, and Swedish. The launch of NHL.com/es is part of the league's wider efforts to engage with Spanish-speaking fans. The Arizona Coyotes recently launched Spanish-language official team accounts on Twitter, Instagram and Facebook; last season the Dallas Stars hosted youth hockey camps in Mexico City.