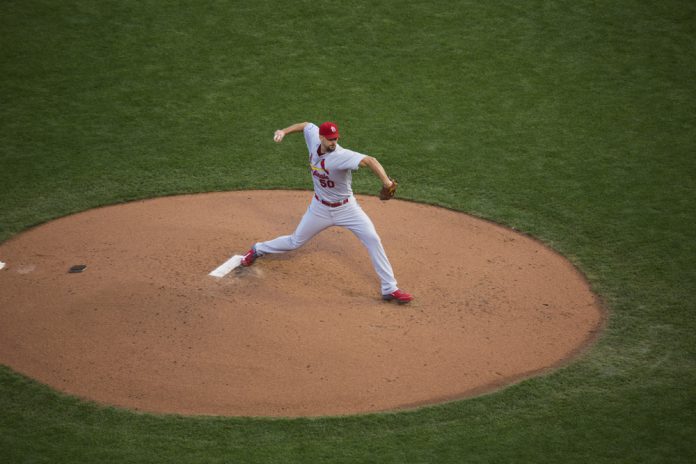 Major League Baseball (MLB) has extended its partnership with Sony Interactive Entertainment (SIE) and videogame developer San Diego Studio in a multi-year gaming deal.
The agreement, which was announced via the MLB's PR Twitter account, includes both the MLB and its players association (MLBPA) and will ensure that future editions of the 'MLB The Show' video game will be made available across multiple consoles for the first time. 
As of yet, financial details regarding the extension are yet to be released. However, according to the MLBPA's annual accounts, SIE paid the body $9.8m in 2017 and a further $7.9m in 2018 as part of the previous deal.
Having originally been released in 1997, 'MLB The Show' has continued to be developed and released on an annual basis for Sony's PlayStation video game system. 
Today @MLB, @MLB_Players, @SonySanDiego and @PlayStation announced multi-year, multi-platform video game partnership extensions @MLBTheShow. pic.twitter.com/PEGIRSNUSK

— MLB Communications (@MLB_PR) December 10, 2019
The first edition of the series that will be made available on other gaming platforms as a result of the new multi-year deal is scheduled to be released in 2021.
Due to this advanced release date, it is also likely that the videogame's cross platform release will crossover with the launch of the next generation of gaming consoles after both PlayStation and Xbox confirmed the next iterations of their respective systems will be aiming for Q4 2020 launches. 
As well as announcing the new gaming deal, MLB also confirmed it would continue the production of its own video-game series, RBI Baseball, a revamped version of the popular 1990's game of the same name.
Although neither the MLB or the MLBPA are yet to specify which non-PlayStation platforms will also be the new home to the 'MLB The Show' series, both the official social media accounts belonging to Xbox and Nintendo of America shared the news about the deal which could hint at future for the video-game title on their respective platforms.