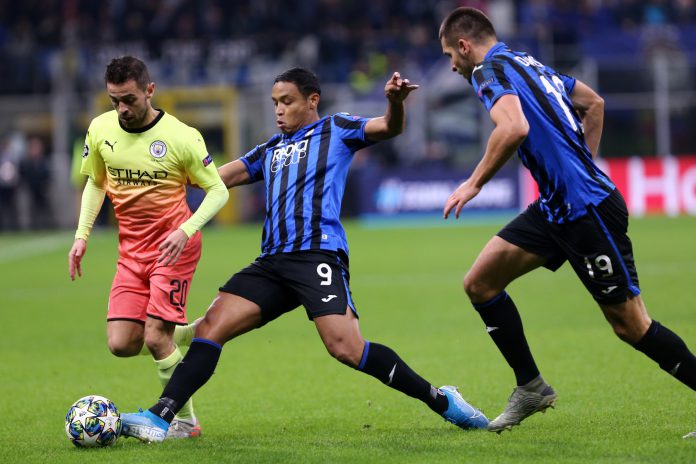 BT, the UK telecoms operator has announced it has partnered with video infrastructure company Ateme in a move that is set to combat the illegal piracy of its premium subscription-based content.
As a result, Ateme's encryption techniques will be used to protect satellite-uplinked content in a secure manner and its technology will be offered globally  to media and broadcast customers in an attempt to limit the volume of illegal streams.
BT now becomes the first UK organisation to provide the industry with Ateme's 'Basic Interoperable Scrambling System Conditional Access' encryption encoder which is set to not only allow BT to keep its broadcasts secure, but can also determine the origin of an illegal stream and watermark content.
Dominik Wrona, head of TV outside broadcast for BT, commented: "By incorporating Ateme's encoder in to our satellite solutions we're able to provide customers with the greatest efficiency and security while also maintaining the highest video quality standards for content in the UK."
Ateme's encoder first saw usage during the August Community Shield fixture between Liverpool and Manchester City and has since been used to protect BT Sport's Premier League broadcasts. 
Moreover, BT's deal with Ateme is the latest in the fight against piracy and follows on from the recent deal between CONMEBOL, South American football's governing body, and cyber security firm Irdeto which is set to combat broadcast piracy of top-tier club and national team competitions in the LatAM region.
Juan Emilio Roa, CONMEBOL's commercial director, added: "South American football attracts a global audience who expect great games and a premium experience, and the protection of the live signal quality of our matches and our brand, is crucial to this.
"Irdeto's experience in the protection of live sports content and its ability to provide sophisticated online piracy detection technology combined with proactive services aimed at protecting our brand and taking down illegal content, makes it the perfect partner as the global interest in South American football continues to increase."
The deal will see Irdeto protect the broadcasting of competitions such as the Copa Libertadores, Copa Sudamericana and the Copa América national team tournament.
Bengt Jonsson, Irdeto's senior vice president of sales and services, concluded: "As one of Fifa's six continental confederations, responsible for the organisation and governance of South American football's major international tournaments, both the Conmebol brand and live football content are extremely valuable and must be protected.
"The confederation understands the importance of combining cutting edge technology with proactive services to ensure that illegal content streams are taken down quickly so substantial license investments are not devalued and consumers are not exposed to the dangers that come from illegal content sources and illegitimate brand infringements."