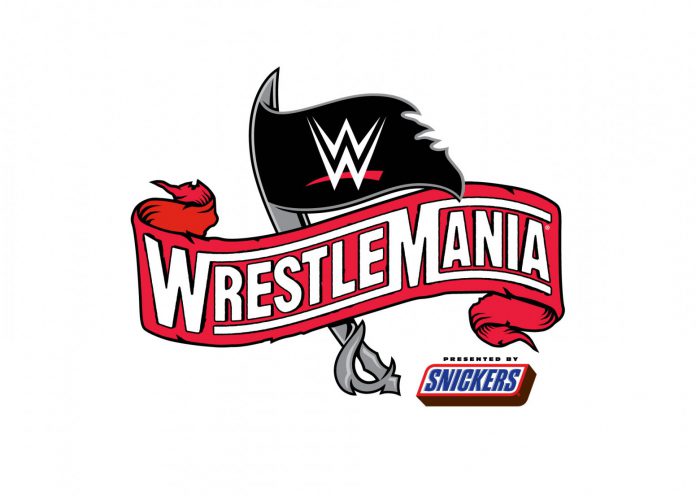 Mars and WWE have announced an extension to their long-standing sponsorship agreement, which will see SNICKERS serve as the official presenting partner of WrestleMania in Tampa, Florida.

The agreement means that SNICKERS will present WWE's biggest show of the year for a fifth consecutive year.

John Brody, WWE Executive Vice President, Global Head of Sales & Partnerships stated: "We are proud to partner with Mars Wrigley for the fifth consecutive year and incorporate WWE Superstars' larger-than-life personalities into the next evolution of the popular SNICKERS campaign.
"Our long-term partnership illustrates WWE's unique ability to connect with fans across our global platforms and deliver valuable exposure for blue-chip brands."

SNICKERS will be promoting the brand through various promotional videos in the lead up to WrestleMania as part of its 'Fix the World' campaign. 
The videos will include wrestlers stating their annoyance, before the chocolate bar fixes the issues. These commercials will be run during live broadcasts of Monday Night Raw and Friday Night Smackdown. 
The company's branding will also be shown during WWE's five-day fan festival WrestleMania Axxess in which activations will be apparent during the promotional event.

Josh Olken, Brand Director, SNICKERS added: "Our partnership has historically shown the power of SNICKERS to satisfy when WWE Superstars are hungry, and now we're taking it to the next level by fixing things in their daily lives that are out of sorts. 
"We're excited to be back for the fifth year as the presenting sponsor of Wrestlemania as we find new and relevant ways to provide satisfaction to the WWE's passionate fan base."

Mars has also revealed that SNICKERS will be named the promotional partner of WWE's 'Extreme Rules' pay-per-view, whilst SKITTLES will be prominently featured as part of cross-platform media assets promoting 'Hell in a Cell'.
Insider Insight: Mars' continued partnership with WWE continues to show how valuable Vince McMahon's company is in terms of global appeal, especially as the firm leads up to WrestleMania. Meanwhile, SNICKERS will garner a boost in exposure just by being a principal partner for WWE.