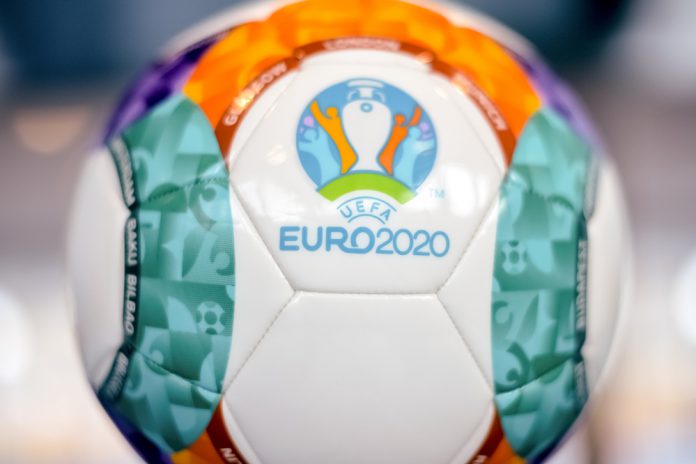 In order to combat the growing COVID-19 outbreak, UEFA has announced it will postpone its European Championship until 2021, potentially allowing domestic competitions to be completed in the summer.

The competition, which was due to be played in June and July over twelve cities across Europe, will still have its original host destinations however the new date is expected to be June 11 – July 11, 2021.

UEFA President, Aleksander Čeferin stated: "We are at the helm of a sport that vast numbers of people live and breathe that has been laid low by this invisible and fast-moving opponent. It is at times like these, that the football community needs to show responsibility, unity, solidarity and altruism.
"The health of fans, staff and players has to be our number one priority and in that spirit, UEFA tabled a range of options so that competitions can finish this season safely and I am proud of the response of my colleagues across European football. 
"It was important that, as the governing body of European football, UEFA led the process and made the biggest sacrifice. Moving EURO 2020 comes at a huge cost for UEFA but we will do our best to ensure that the vital funding for grassroots, women's football and the development of the game in our 55 countries is not affected. Purpose over profit has been our guiding principle in taking this decision for the good of European football as a whole."

Primarily the decision to suspend the tournament was done to ensure that everybody involved with the competition, from players to organisers remained safe and complied with the local governments health and safety regulations.

However, the delay also has now allowed European federations to consider new scheduling possibilities, aiming to ensure that domestic seasons can be completed across the continent.

Čeferin continued: "Football is an uplifting and powerful force in society. The thought of celebrating a pan-European festival of football in empty stadia, with deserted fan zones while the continent sits at home in isolation, is a joyless one and one we could not accept to celebrate the 60th anniversary of the competition.
"The fine detail will be worked out in the coming weeks but the basic principles have been agreed and that is a major step forward. We have all shown that we are responsible leaders. We have demonstrated solidarity and unity. Purpose over profit. We've achieved this today."

As part of the arrangement, EURO 2020 play-off matches, originally scheduled for the end of March, will now be played during June's international window.
UEFA also revealed that due to the EURO's postponement, CONMEBOL's 2020 Copa America will be moved in order to accommodate the rising figures of coronavirus in South America.