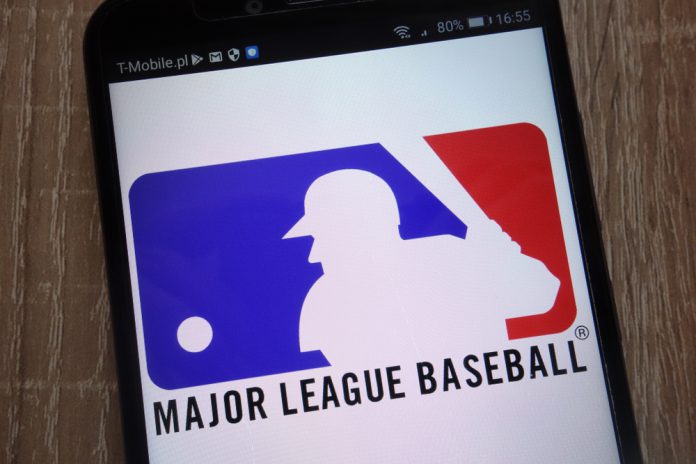 Glu Mobile has announced its latest baseball mobile game, in collaboration with Major League Baseball (MLB) and the Major League Baseball Players Association (MLBPA), MLB Tap Sports Baseball 2020.

MLB Tap Sports Baseball 2020 is a mobile strategic game in which players manage their own baseball teams. As per Glu's partnerships all MLB marks, logo's, players and ballparks will be available to use throughout the game. 
Jerome Collin, Vice President of Glu Sports stated: "I'm tremendously proud of the team that steps up to the plate to launch each edition of this franchise.
"This year, we've expanded to over 100 additional countries. For the first time, players from around the world can compete against each other for a chance to hit the World Rankings and Leaderboard MVP."
The Tap Sports Baseball franchise is one of Glu's most successful games boasting over 40 million downloads, with this year's instalment featuring New York Yankees outfielder Aaron Judge as its cover star.

Nick Earl, Glu President and CEO, added: "In 2019, the Tap Sports Baseball franchise delivered 21 percent year-over-year bookings growth and surpassed $250 million in lifetime bookings.
"I am consistently impressed by the talent, drive and commitment of this development team as they continue to deliver a deeply entertaining and competitive experience for baseball fans."

Insider Insight: Mobile games are an effective way to garner fan engagement, especially from younger demographics. Every year mobile gaming's audiences continue to grow and MLB and Blu's partnership provides both brands to engage with both gaming and sporting demographics in order to increase the firm's brand appeal.