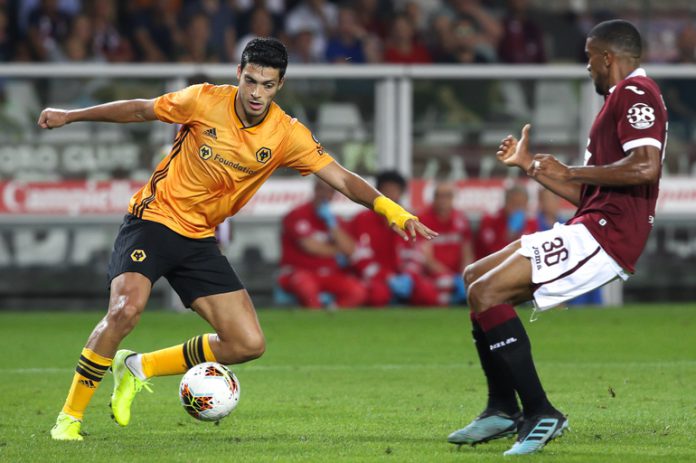 Wolves have struck a new long-term partnership with StreamAMG, the firm which helped add Spanish commentary to the side's direct-to-fan platform, a first for the Premier League.
WolvesTV will include the option to choose between English and Spanish audio during the side's games. The deal also includes increasing the amount of content on the club's platform including new in-depth features.
Russell Jones, Head of Marketing at Wolves stated: "Our priority is making engaging content easily accessible for our fans around the world and we feel that StreamAMG offers us the most reliable and innovative platform on the market.
"For the first time this year WolvesTV offered free live audio commentary in Spanish (as well as English). We also streamed live pictures of our Europa League qualification games and our under-21 fixtures across multiple devices with a registration or paywall to capture usage data and monetise.
"We look forward to working with StreamAMG to offer our fans around the world even more options to consume world class content on multiple devices in multiple languages."
Wolves will continue to use StreamAMG's technology and services throughout the collaboration, building on from its successful relaunch of WolvesTV with CloudMatrix.

The direct-to-fan service provides a variety of content on its platform, from live-match streams to interviews and previews. Wolves will be once again using StreamAMG's online video platform, MediaPlatform, to manage and distribute live streams and on demand content.
Matt McKiernan, Chief Operating Officer, StreamAMG concluded: "We're proud of our work to deliver WolvesTV and help grow the service. The club's future looks bright on and off the pitch, and we're delighted that we will be working with them for many years to come."
Insider Insight: WolvesTV underwent a huge relaunch last season with the club putting more of an emphasis on its media platforms. The Premier League club's latest deal with StreamAMG will help ensure that the service is maintained to a significant level, whilst also increasing the platforms reach by introducing Spanish audio which will enhance its fan engagement.