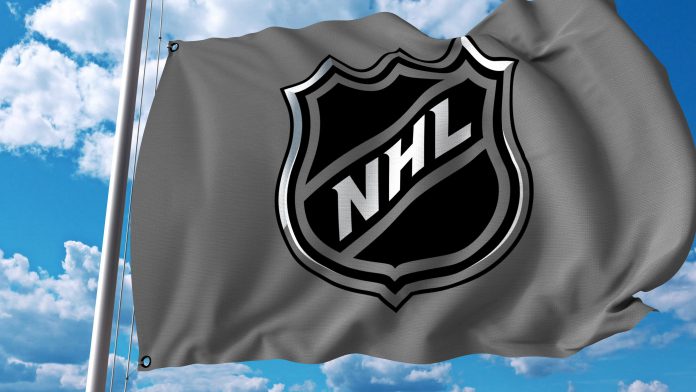 Increasing its fan engagement opportunities, the National Hockey League (NHL) has revealed its new programming schedule featuring current and former players on the organisation's various platforms.
Recorded remotely, the initiative has been created to provide fans with content during the NHL's suspension of play due to COVID-19, whilst also incentivising people to stay isolated during the virus outbreak.
NHL Chief Content Officer Steve Mayer stated: "We are really excited about this week at the NHL. Our players have been so interested in connecting with our fans and the lineup that we've put together is quite extraordinary.
"From our virtual press conferences to our Classic Games programming to the incredible reunion of the St. Louis Blues, this week will be remarkable as we keep adding new content every week."
The new content includes an interview series called #HockeyAtHome in which a host of former and current athletes are interviewed by broadcast personalities. The new series will be available to watch on NBCSN and the NHL Network.

Moreover, the sports organisation will also broadcast various video conference calls which directly to NHL's social media platforms. This includes a reunion of the current members of the defending 2019 Stanley Cup Champion St. Louis Blues, scheduled for April 8, 8pm ET, among other calls relating to the NHL 2020 Draft.
This week NHL will also produce Q&A's with players, whilst delving into its archive footage to recapture some of the sport's greatest games. All of the firm's content will be spread around its social media platforms, alongside its broadcast distributors and the company's NHL Network.

Insider Insight: NHL's influx of content has highlighted the importance sporting organisations have put on fan engagement over the past couple of weeks since competitions were indefinitely suspended.
Many leagues will want to retain its fanbase's attention so when the campaign resumes then that engagement will still be apparent, hence why firms like the NHL are heavily pursuing social media marketing and content distribution.