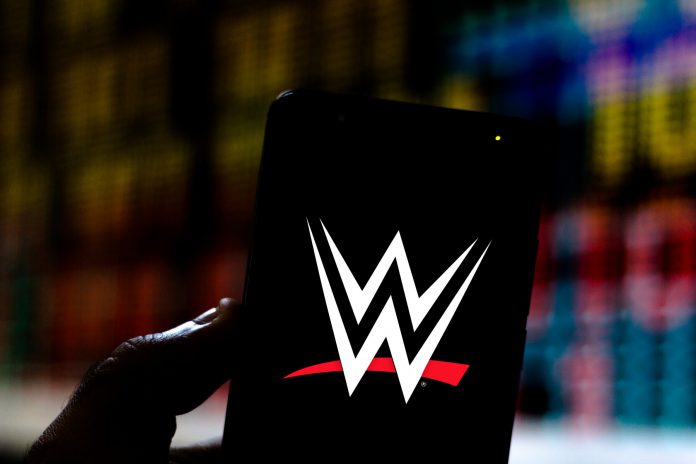 Having recently been declared an 'essential business' in the state of Florida, the World Wrestling Entertainment (WWE) organisation has provided an operations update in which it has detailed the measures taken in response to the COVID-19 outbreak. 
The professional sports entertainment company revealed that the company undertook an extensive evaluation of its operations over the past several weeks resulting in the implementation of various short-term cost reductions and cash flow improvement actions. 
These implemented measures included reducing executive and board member compensation, decreasing operating expenses, cutting talent expenses, third party staffing and consulting. Moreover, the firm will be deferring spend on the build-out of its new headquarters for at least six months. 
A statement released by the WWE read: "Given the uncertainty of the situation, the Company also identified headcount reductions and made the decision to furlough a portion of its workforce effective immediately. The decision to furlough versus permanently reduce headcount reflects the fact that the Company currently believes the furlough will be temporary in nature."
The WWE's reductions of employee compensation and headcount has resulted in an estimated monthly savings of $4m along with cash flow improvement of $140m primarily from the deferral in spending on the company's new Connecticut headquarters.
In addition to the measures mentioned above, the Vince McMahon owned company also revealed that it had also released a host of on-screen talent as a means of reducing expenses and maintaining revenues. 
On the firm's official website, a WWE spokesperson added: "WWE has come to terms on the release of Kurt Angle, Rusev (Miroslav Barnyashev), Drake Maverick (James Curtin), Zack Ryder (Matthew Cardona), Curt Hawkins (Brian Myers), Karl Anderson (Chad Allegra), Luke Gallows (Drew Hankinson), Heath Slater (Heath Miller), Eric Young (Jeremy Fritz), Rowan (Joseph Ruud), Sarah Logan (Sarah Rowe), No Way Jose (Levis Valenzuela), Mike Chioda, Mike Kanellis (Mike Bennett), Maria Kanellis, EC3 (Michael Hutter), Aiden English (Matthew Rehwoldt), Lio Rush (Lionel Green), Primo (Edwin Colon) and Epico (Orlando Colon Nieves). We wish them all the best in their future endeavors."
Moreover, WWE also publicised the fact that it has 'substantial financial resources' of approximately $0.5 billion available to manage any future challenges, with further details set to be released on 23 April when it reports its first-quarter 2020 results. 
WWE concluded: "Management continues to believe the fundamentals of the Company's business remain strong and that WWE is well-positioned to take full advantage of the changing media landscape and increasing value of live sports rights over the longer term."