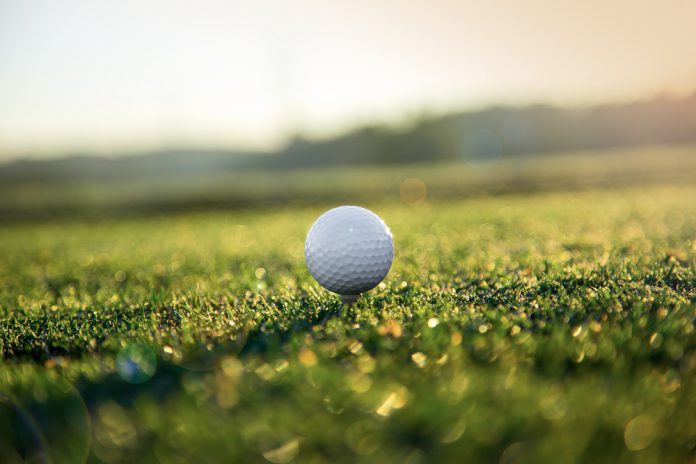 The European Tour, one of golf's premier competitions, has cancelled the BMW International Open and Open de France whilst also postponing the Aberdeen Standard Investments Scottish Open due to the ongoing COVID-19 pandemic.
The BMW International Open, originally scheduled from June 25, and the Open de France which would have taken place early July has been canceled due to the French government's recent decision to cancel all mass gatherings until mid-July.
Keith Pelley, European Tour Chief Executive, stated: "The decision to cancel the BMW International Open, which has been a cornerstone of the European Tour calendar for three decades, and the Open de France, one of our most historic national Opens was made in consultation with our long-term partner BMW and the French Golf Federation respectively with public health and well-being the absolute priority for all of us.
"Both Germany and France have been significantly impacted by Coronavirus, and our thoughts go out to everyone affected in both countries, as well as elsewhere around the world."
The European Tour's decision to cancel its events rather than postpone the Open's could be due to Germany and France's increased restrictions following the virus' spread.  
Meanwhile, as alluded to prior, the Aberdeen Standard Investments Scottish Open, which was scheduled to return to The Renaissance Club in North Berwick from July 9-12 has been postponed. Discussions are ongoing to reschedule the tournament with it being expected that government guidelines in the UK will be loosened after mid-July.
Pelley continued: "In consultation with Aberdeen Standard Investments, VisitScotland and Rolex, we have also decided to postpone the Aberdeen Standard Investments Scottish Open, which is part of our prestigious Rolex Series. Discussions about the possibility of rescheduling this event will continue as we look at a variety of different scenarios for our schedule for when it is safe and permitted to resume playing. We will only announce details of these plans when we have clarity on the global situation."
The news follows the PGA Tour announcing its rescheduled calendar following multiple postponements and cancellations of its events in order to provide fans and sponsors with clarity moving forward.