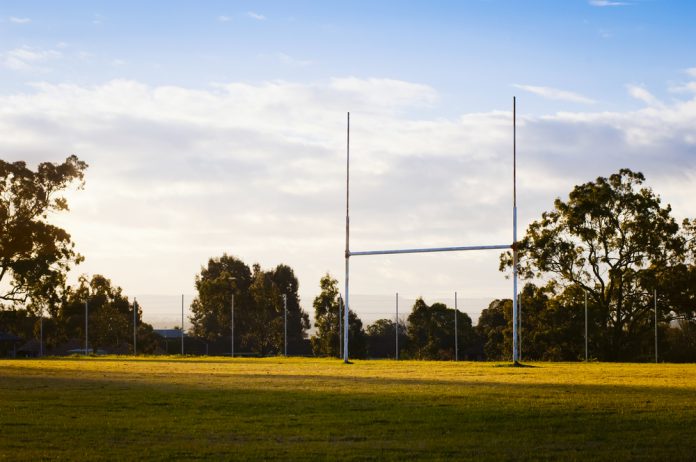 Australian Rugby League (ARL) Commissioner Wayne Pearce has announced that the National Rugby League (NRL) will restart on May 28 with its teams set to return to training on May 4.
The NRL will be one of the first major Rugby competitions to restart its campaign after its season was suspended due to the COVID-19 pandemic. However, it is expected that the competition will undergo a restructuring process in order to accommodate a new schedule.  
Pearce stated: "What we achieved today was a lot more clarity around the medical process and what those protocols are. We clarified that May 28 is a definite and also confirmed that May 4 is the resumption date for training.
"Everyone is supportive of what we're doing. Everyone is unified into getting back on the field. We feel like we owe it to not just the players and coaches but the thousands of staff members at various clubs and associated industries that are out on the unemployment lines too.
"The key stakeholders in regards to the competition structure are the broadcasters so we're liaising with the broadcasters at the moment. We hope that we'll be in a position, sooner rather than later, to announce what the competition structure looks like and what the end date of the competition will be."
Pearce also confirmed that all points earned from the first two rounds of the NRL will carry over to the extended competition.
Moreover, according to the ARL chairman Peter V'landys, the NRL will issue strict training and game day protocols next week in order to protect the health and safety of everybody involved in the fixtures.
V'landys emphasised: "Right from the start we said player, staff and officials' health and safety would be the priority and we would base the rules on the advice of the experts.
"We made it clear earlier this month that our target date is May 28 and we are on target to resume then. There's no reason not to resume, the infection rate in NSW (New South Wales) has been less than 1% in the last ten days, coming down from 22.27% when we suspended the season on 23 March."
Strict sanctions will be put in place if clubs do not adhere to the protocols as, according to V'landys, 'one reckless act' would compromise the entire competition. 
New Zealand based Warriors will prove to be the most difficult NRL side to abide by the new resumption date. However, Peace has confirmed that discussions are underway as to how the Rugby League team can compete, with the side expected to come to Australia and relocate to New South Wales temporarily.