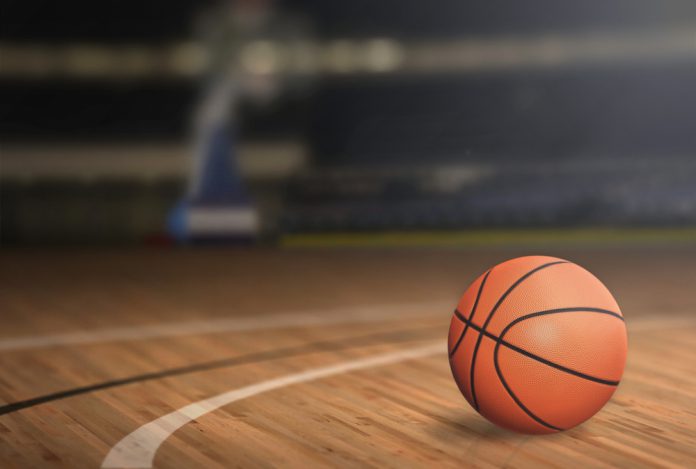 The Women's National Basketball Association (WNBA) Draft has recorded a 123 per cent increase in viewership on ESPN compared to last year's event.

There were a multitude of factors which contributed to the draft's audience boost, including the event being aired on the main ESPN network and the current lack of live sports broadcasts due to COVID-19.
Nevertheless the WNBA Draft, which was scheduled to air on ESPN2 before subsequently moving to ESPN, garnered an average viewership of 386,000 becoming the most watched women's basketball draft since 2004.
In terms of social media presence, the draft made an impact across both WNBA and NBA social media handles, generating 6.5 million video views and 1.3 million minutes watched across all platforms.
Moreover, the organisation's Instagram handle had its highest year-over-year growth, whilst also garnering more than 3.8 million video views during the WNBA Draft.
This year's draft was delivered virtually in order to abide by US coronavirus protocols and gave a glimpse into how the men's draft could likely be produced if American restrictions remain the same, which it is widely expected to do so.
Sabrina Ionescu from the University of Oregon was this year's overall first round pick joining the New York Liberty after being unanimously named the National Player of the Year.
The WNBA Draft was yet again presented by State Farm, as the organisations continued its partnership which began in 2013, albeit in a virtual landscape this time around.
Insider Insight: Despite the WNBA draft being aired on ESPN's main channel and live-sport broadcast being sparse, the events viewing figures still highlight how popular women's basketball is in America and on social media.
The draft also provided an insight into how traditional sports broadcasts can adapt to a virtual environment with these techniques certainly being implemented for other draft events which may have to take place online due to the virus.