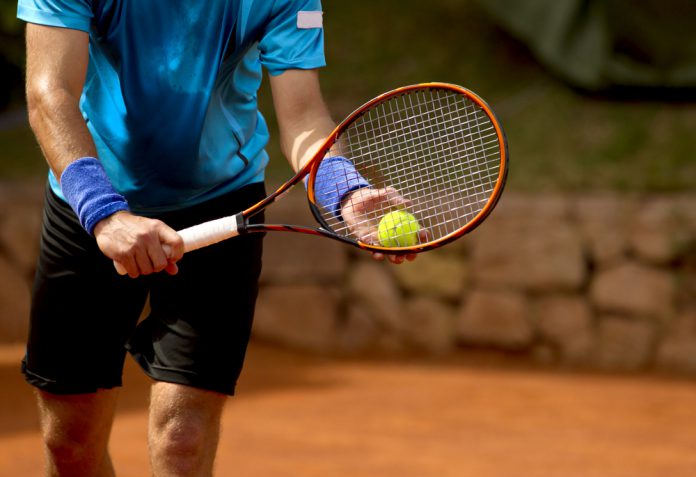 Sinclair Broadcast Group's pay-TV service, Tennis Channel, has begun its international expansion with a new global streaming platform being deployed in Germany, Austria and Switzerland.
The Tennis Channel International platform, which features live and on-demand tennis content, is expected to be made available in more territories within the next 12 months as Sinclair looks to develop its tennis market. 
Andy Reif, senior vice president of Tennis Channel International stated: "Tennis Channel has changed the tennis-media landscape here in the United States, and I'm honoured to guide the next phase of expansion into an international arena that counts this sport among its top favourites.
"Tennis is a truly global sport and Tennis Channel is the ideal product to connect with tennis fans throughout the world. We're especially excited to launch this groundbreaking service in Germany, Austria and Switzerland, where tennis has a storied past, strong levels of participation and fan interest, and is positioned for growth."
Tennis Channel's new platform will stream the new Tennis Point Exhibition Series, scheduled to take place on May 1. The series, hosted in Germany and featuring 32 behind closed door matches, will be the first live tennis event in almost two months due COVID-19 lockdown protocols.
Alongside the competition, live Tennis Bundesliga matches as well as archived content from the International Tennis Federation (ITF) and German Tennis Federation (DTB) will also be made available on the platform. 
The sports service has also announced plans to launch a dedicated ITF channel, in conjunction with Sportradar, which will be featured on the OTT platform.
Rainer Geier, Sportradar's managing director of OTT and advertising solutions added: "We look forward to working with Tennis Channel International to supply our OTT platform for one of the rare live sporting events happening at the moment. With our unrivalled data and expertise, we are confident that we will deliver a highly engaging experience for all tennis fans."
Fans in the previously mentioned countries will be able to use Tennis Channel Internationals service for €2.49 per month and is available on its website, mobile devices and on smart TV devices. 
US subscribers of Tennis Channel Plus will also gain access to select Tennis Channel International programming in addition to their original contracted content.