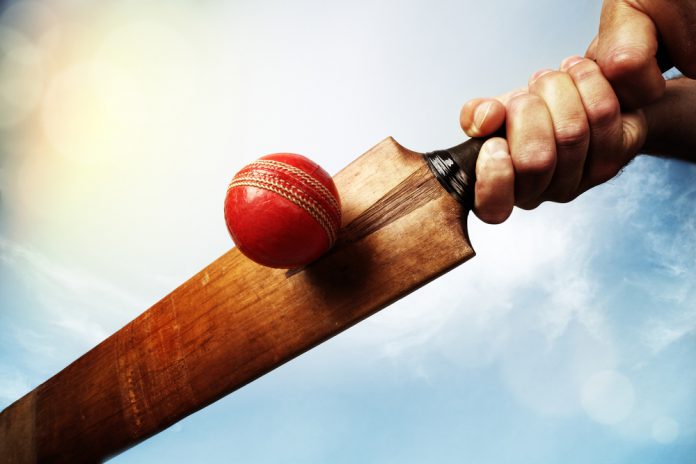 SportsTech data and AI firm Stats Perform has announced a partnership with Sportsfever360 to deliver its Opta cricket service to the Pakistan-based sports management company.
As part of the collaboration, Sportsfever360 will leverage Stats Perform's Opta cricket data and insights through its broadcast, livestream and online scoring production to offer a greater fan engagement experience to its cricket fans in Pakistan. The partnership will include advanced analytics access to the Pakistan Super League, India Super League, Pakistan international test matches, Pakistan global test matches and other competitions.
Sohaib Irfan, CEO Sportsfever360, stated: "We aim to transform the sports industry through this dynamic partnership. Our partnership with Stats Perform will open up the new wave of data-driven solutions and insights not only for teams and their players, but also for media groups, publishers and content writers across the country. We believe our sports, particularly cricket, need more data and this partnership creates an exciting new offering for sports in Pakistan."
Sportsfever360 will also join Stats Perform's Sports Partners Intelligence Network (SPIN), a project which combines the data firm's offerings with its top partners in order to develop complementary solutions. This will ultimately enhance both brands' opportunities to secure more lucrative deals with customers and the sports market as a whole. 
Stats Perform Senior Vice President of Global Partners and Channels Wayne Ford added: "Sportsfever360 is one of the top technology providers for broadcasters and digital publishers across Pakistan and the Middle East. 
"Through this partnership, we can offer our world-class Opta cricket data and insights to further power their solutions and give Pakistan cricket fans new engaging stories about the matches they follow. We are excited to welcome Sportsfever360 to the Stats Perform SPIN program."
The deal continues Stat Perform's recent partnership announcements with the SportsTech firm also securing a deal with broadcasting solutions company wTVision earlier this month.