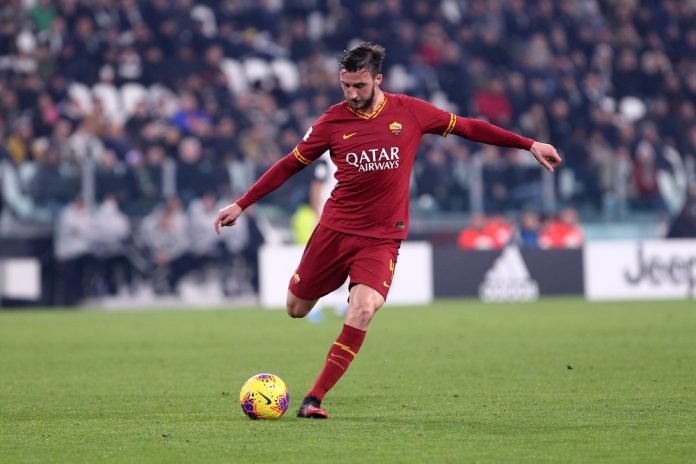 AS Roma has announced a deal with cyber-security and data protection firm Acronis, optimising the football club's game and business operations whilst boosting its cyber protection solutions for 'mission-critical workloads'.
As part of the deal, Acronis will become the club's official artificial intelligence partner and provide Roma with its AI and Machine Learning (ML) solutions.
AS Roma's chief operating officer, Francesco Calvo stated: "The sport of football is constantly evolving, and we have entered an age where we are more dependent than ever before on data to make game-winning calls. 
"However, the more important data is the more at risk it becomes. This is why we are partnering up with Acronis to not only help us analyse and improve the quality of the data we collect, but also to protect it."

Acronis AI and ML technology was seen as a major factor in Roma's partnership with the cyber-security firm as it will be applied in the club's data analysis. Moreover, the technology will be a core part of Roma's solutions to protect its systems from cyber-threats.

One such solution Roma will utilise will be Acronis' Cyber Protect, an AI-powered integration of data protection and cyber security. This provides the Serie A side with the capability to protect itself from cyber threats and data loss, including backup and recovery, anti-malware, and security management, which can be managed from a single console.
"Using a patchwork of solutions for anti-malware, backup, and so on leaves gaps in the system that can be exploited by cybercriminals," stated Acronis' senior vice president Jan-Jaap Jager.
"Acronis Cyber Protect ensures that organisations like AS Roma can rest easy knowing their data is secure, while also encountering minimum disruptions to their day-to-day operations. Acronis is also working not only to protect AS Roma's data, but also analyse it. AI and ML technologies will help the club in the back office and on the pitch, especially as the country recovers from Covid-19 pandemic."
The agreement boosts Acronis' football portfolio, with the brand also affiliated with Premier League sides Liverpool and Arsenal. Moreover, the deal adds to Roma's growing list of sponsors which include Qatar Airways and blockchain game Sorare.