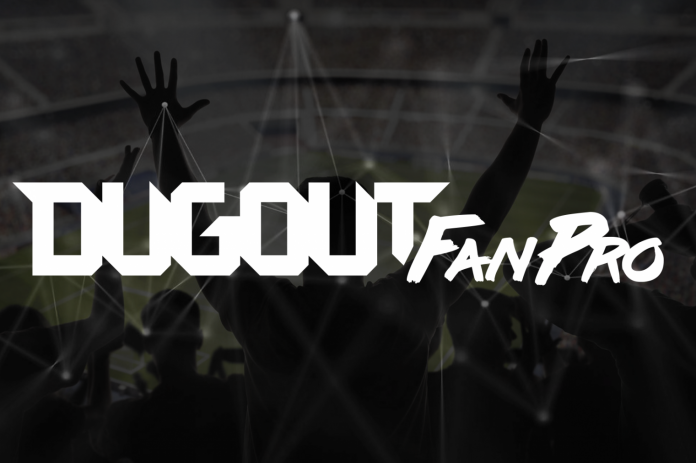 Football media company Dugout has launched a new fan profiling platform, Dugout FanPro, enabling the firm to develop audience targeting methods for its partners, sponsors and advertisers.

Dugout FanPro will accurately place branded content campaigns in highly relevant environments due to multi-dimensional fan profiles and audience segments. In order to successfully run this new platform the company has partnered with Lotame to combine Dugouts first-party data with the US firm's data enrichment solutions.

Sebastian Gray, Co-Founder, Dugout, commented: "Dugout continues to bring significant value to clubs, sponsors and other brand advertisers. Thanks to our unique position being co-owned by the world's largest clubs, and working with international brands and sports publishers, we can implement highly targeted campaigns – that are contextualised and relevant – to reach specific audiences. 
"By analysing and collating our first-party fan and engagement data with third-party audience profiles we learn for example not just about them as a football fan but also whether they are a tech enthusiast – deploying the 3,500 videos across 2500 daily articles, we can find the right place at the right time to bring about the best brand engagement.
"Clubs and brands that are looking to connect with an engaged audience around their passion point will also be able to utilise our well-established relationships with media partners to amplify content on a global and local scale."
Dugout's audience targeting capabilities include historic and real-time content consumption patterns, psychographics, sentiment, environment, engagement levels and purchasing intentions. Moreover, the firm's new solution will provide its partners to amplify ad campaigns to Dugout's fan base through a network of more than 110 media publishers including  the likes of Sports Illustrated, The Independent and Le Figaro.

Due to the firm's prior use of contextual targeting, Dugout has seen video viewing completion rates on recent brand campaigns increase. According to the football media company its completion rate reached 69 per cent, 41 per cent higher than the average on social media platforms.  
Chris Hogg, EMEA Managing Director, Lotame, added: "Our partnership with Dugout supports our ongoing mission to help marketers deepen their understanding of a consumer's digital journey and to engage with them in a meaningful and respectful way across digital platforms and channels. 
"Through this integration, Dugout is strengthening its advertising offering with high-quality and relevant environments as well as its 360-degree view of the consumer's ever-changing digital life."