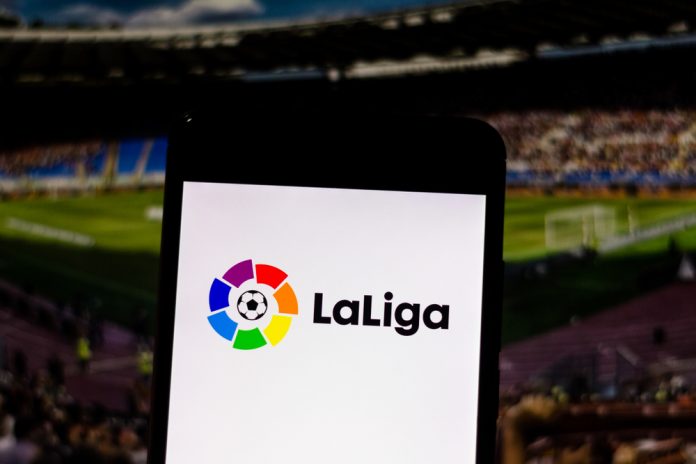 La Liga has launched its very own Twitch channel, becoming the first European football league to sign up to the Amazon-owned streaming platform.
The channel will feature video clips, compilation videos, programmes about past and present players and content which will be produced in both Spanish and English to cater to all supporters' needs.
Initial coverage will centre around this weekend's El Clásico derby between FC Barcelona and Real Madrid, including a matchday roundup show titled 'LaLiga Zone' and 'LaLiga Previas', looking ahead to the famous fixture.
La Liga's director of digital strategy, Alfredo Bermejo, explained: "As a global entertainment brand, La Liga aims to offer the best product in the world. After the good experience with eLaLiga Santander, the official La Liga account on Twitch is an opportunity to take the next step in our content and social media strategy.
"Twitch is a service that allows us to reach a new type of audience and explore new content formats to reach our global fanbase."
The sports property already has a presence on the streaming platform, through the eLaLiga Santander esports account, but the new channel will be solely dedicated to football content, creating brand awareness.
The announcement also coincides with the launch of the platform's own '/twitchsports' channel, which will be bolstered by the addition of La Liga.
Insider Insight: La Liga's move to the amazon-owned platform will target a new and younger demographic, with content produced in multiple languages targeting La Liga enthusiasts across the globe. No doubt other leagues will follow suit!