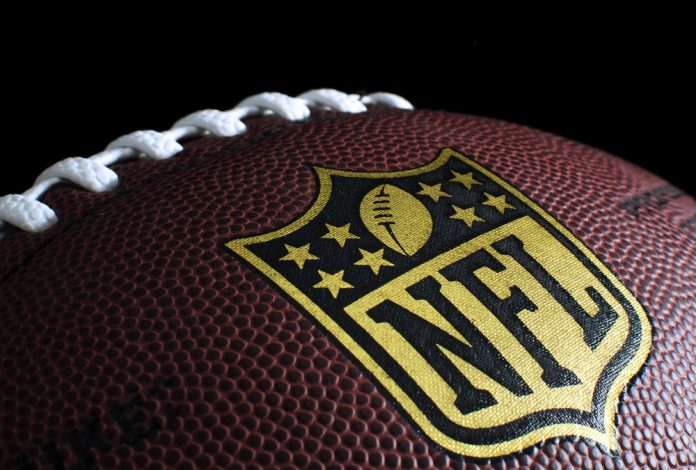 Disney has challenged the NBC network for the domestic media rights to the National Football League's 'Sunday Night Football' package, according to the New York Post.
It costs Disney-owned ESPN around $2 billion for the 'Monday Night Football' football fixtures show, NFL Draft, Pro Bowl and a highlights package in a deal which comes to an end in 2021/22. It was reported in August that the broadcaster was hoping to upgrade its current contract and join the Super Bowl rotation, the Sports Business Journal reported.
Meanwhile, NBC pays $950 million for the Sunday Night Football and a place in the Super Bowl rotation, along with two play-off games, whilst ESPN carry just one.
ABC carries no regular games but often simulcasts ESPN's shows.
Amazon and Apple are also rivalling Disney, ESPN and NBC in the market for the rights to the division – Amazon already carries Thursday night NFL games and the latter are hoping to grow the Apple+ streaming platform.
NBC, CBS and Fox's deals all expire in 2023 and Disney, which would broadcast the games on the commercial network ABC, is willing to cash out a billion dollars to secure the deal.
ESPN may turn its attention to Major League Baseball (MLB), with the Post suggesting it is looking likely the rights to the division will be renewed.
The NFL hopes to conclude talks over the rights for the league by the end of this year.