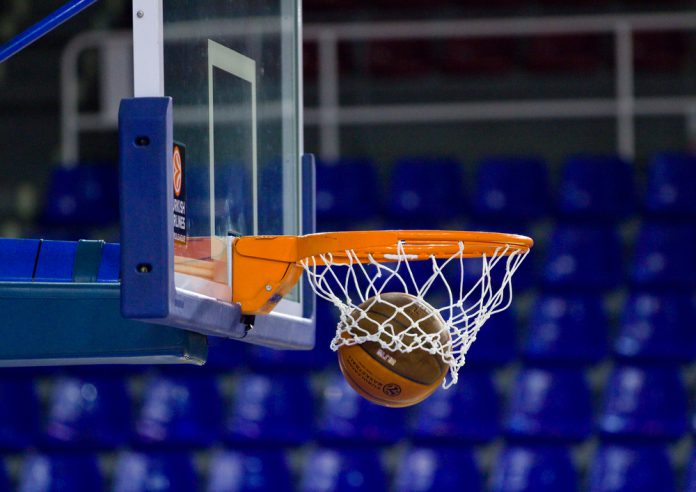 Sportradar has netted a lucrative deal to operate as the international media distributor, official integrity partner and OTT partner of Australia's Hungry Jack's National Basketball League (NBL) 
The agreement will commence from 10th January 2021, and will see Sportradar work closely with the NBL across both broadcast and online platforms to enhance distribution and coverage for its media rights.
Sportradar will achieve this by utilising its global network of partners, alongside audiovisual technology and advanced data insights, to elevate fan experience for global audiences including basketball territories such as China, South East Asia, the US and Europe.
David Edwards, Sportradar's Director of Sports Media and Partnerships – Oceania, said: "There's no question that the NBL has rapidly become one of the top basketball leagues in the world, with a great mix of homegrown and imported talent across the competition.
"Sportradar is looking forward to expanding the NBL's global footprint through our technology-based, data-driven approach to rights distribution, and helping the league unlock new commercial partnerships and opportunities off the back of that increased engagement.
"The Sportradar-powered OTT platform will also be featuring a high volume of live and VOD matches across the NBL1 (state) leagues. We're proud to help showcase the next generation of Australian basketball talent via a single dedicated streaming service for the very first time."
In addition, Sportradar has also promised to power the NBL's OTT platform with plans to include NBL1 games on the relaunched platform for the first time.
As an official integrity partner to the league, meanwhile, Sportradar will provide odds monitoring services across more than 1,781 of Australia's top men's and women's games – including the NBL, NBL1 and Big V – to detect any betting irregularities through its market-leading Fraud Detection System.
NBL's Chief Commercial Officer Brad Joyner added: "The Hungry Jack's NBL is delighted to work with Sportradar. Through a combination of NBL's local market reputation and growing fanbase and Sportradar's focus on integrity and technology excellence proven in global markets, we feel confident that we can expand the NBL's sphere of influence together and I very much look forward to seeing it happen."