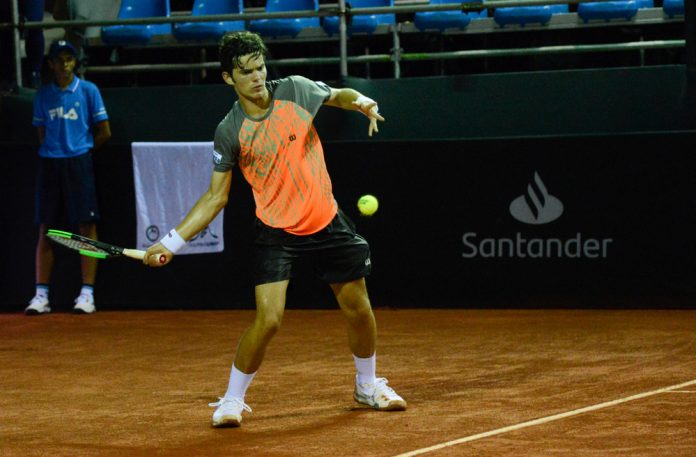 The Rio Open has been postponed by Brazilian event operator IMM Sports and Entertainment and the Rio Institute of Tennis (ICT) as a result of the COVID-19 crisis.
Last week, L'Équipe reported that the ATP's provisional calendar did not include the competition and it has now been confirmed that the Rio Open will be moved back to prevent the spread of the virus.
The annual tennis tournament was scheduled for 17 February 2021 but IMM and ICT are reviewing a new date for the competition amid the coronavirus pandemic. The two parties have suggested that the Rio Open may not be staged until 2022.
Luiz Carvalho, Tournament Director of the Rio Open, stated: "I would love to be announcing the players for 2021, as we do every year around this time. But we had to make this decision to preserve the health of the staff, the public and the players. We are talking with the ATP to obtain authorisation for a new date. We depend on adjustments to the calendar so we can host the event in 2021."
The reshuffle also means that the Rio Open will not clash with the Australian Open, which has been delayed by three weeks and rescheduled for 8 February, the tennis governing body confirmed.
IMM President Alan Adler released a statement which read: "IMM has strict governance, compliance and risk management processes. Our policies establish strict risk assessment processes across all our businesses.
"According to these criteria, the realisation of events the size of ours in the midst of the pandemic brought risks of various natures, the main being the health of people. Given this, we have made the decision to cancel the events."
Tennis has faced major disruptions amid the pandemic and earlier this year, the French Open was rescheduled from May to September, and Wimbledon was cancelled for the first time since the Second World War.