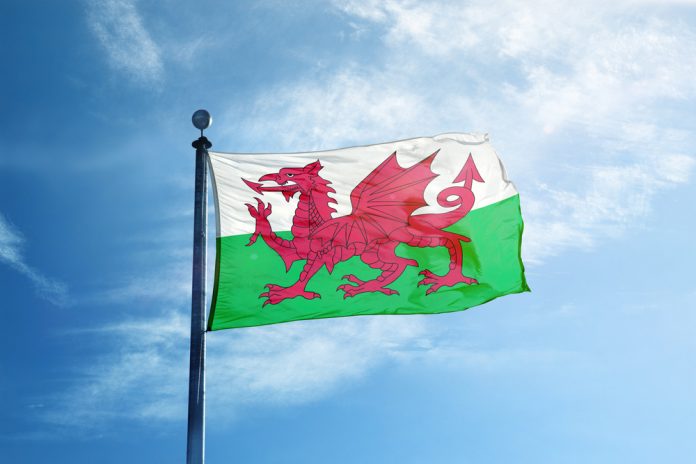 BT has entered into a new three-year agreement with four professional Welsh rugby union regions.
The telecommunications company, which first became associated with the teams in 2014, will continue to sponsor the Cardiff Blues, Scarlets, Dragons and Ospreys until 2023.
In 2017, BT penned a further three-year extension with the Blues, Scarlets, Dragons and Ospreys, which is due to expire this year. However, the renewed agreement means the firm will have sponsored the four Pro14 teams for nine consecutive seasons.
Nick Speed, BT Group's Director in Wales, said: "2020 has been an incredibly difficult year for many sectors and sports, and Welsh rugby is no exception. We hope this new partnership will go some way towards making sure that our regional sides, and the communities in which they're based, can emerge from the crisis stronger than before."
Through the extended partnership, BT's branding will appear at each team's home venue, along with exposure at community events and in regional rugby marketing materials. Moreover, the two will collaborate on community projects with a focus on technology, innovation and developing digital skills.
Richard Holland, Chief Executive of Cardiff Blues, added: "On behalf of Cardiff Blues, Dragons, Ospreys and Scarlets, we are all delighted to continue our long-standing partnership with BT, who have already been such an enormous supporter of Welsh rugby.
"This is the only joint sponsorship across all four professional regions in Wales. It has already proved a great success and demonstrates what can be achieved by working collaboratively.
"We are all very grateful to retain such a high-profile and commercially successful partner, particularly at such a challenging time for all businesses navigating through this pandemic and the financial implications."