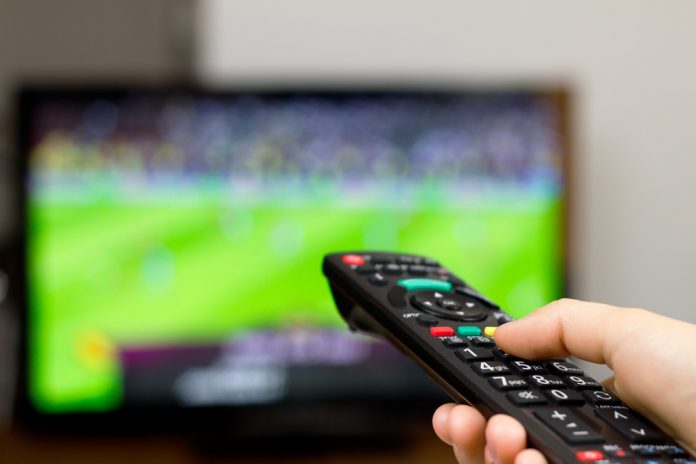 GambleAware has published a report detailing the step-by-step process of its BetRegret campaign, targeting football audiences as part of the first stage.
The gambling harm prevention charity launched the first stage of its campaign, which focuses primarily on the behavioural factors behind problem gambling, in February 2019 before starting the second stage in September 2020.
A total of 2.4 million men aged between 16 and 34 took part in the first stage of the campaign, which began with an advertisement during Sky Sports' broadcast of the 24 February 2019 Manchester United vs Liverpool match, in order to gain maximum exposure to sports fans and bettors.
At the time of the campaign's launch in 2019, then Minister for Sport and Civil Society, Mims Davies, explained: "This ground-breaking joint campaign will make people think hard about their betting habits, assist to remove the stigma around gambling addiction and give people more courage to say they need help.
"It is crucial that we both focus on prevention as well as cure and this campaign will help to educate people to recognise risky play. I am determined to deliver more collaborative work to help to change behaviours to reduce the threat of problem gambling."
A key aspect of the initiative asks bettors to 'tap out' of their gambling apps before they place a bet, encouraging them to  think through the potential implications and prevent 'bet regret.'