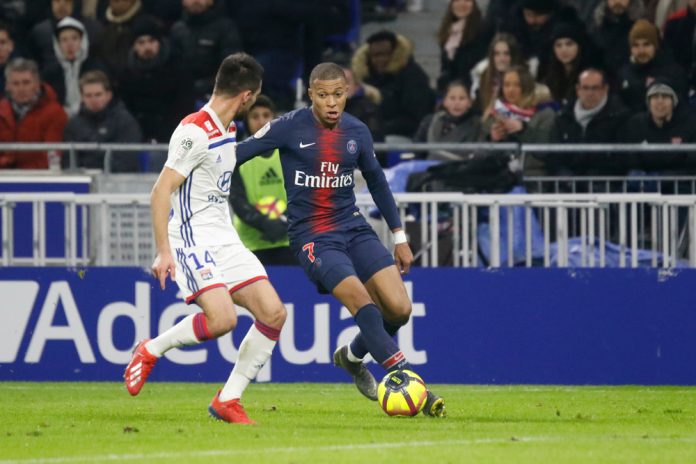 French pay TV firm Canal+ has handed back its media rights to the country's Ligue 1 division, and has called for a fresh bidding process.
The channel was due to broadcast two games a week under the terms of a €330 million contract. But, company President Maxime Saada has cancelled the firm's agreement with beIN Media – which Canal+ sub-licenses the rights from – arguing that Ligue 1 media rights are overvalued.
"On the Canal+ side, we believe that Ligue 1 has been subsidised for many years. No broadcaster has succeeded in making it profitable," he reamkared to French outlet Le Figaro in an exclusive interview.
"I believe that the Ligue 1 product has been degraded in absolute terms. First of all, for economic reasons. Broadcasting on Téléfoot greatly reduced the exposure of the competition. In addition, the arrival of Mediapro has contributed to the exponential growth of piracy"
Saada argues that as certain fixtures are far more lucrative than others – such as matches between major clubs like Paris Saint-German and Marseille – the league should adopt a pay-per-view system.
He added: "There is only one way to objectively and transparently materialise the market value of Ligue 1, and that is the call for tenders.
"We are going to offer the LFP a universal technical solution that will allow all French people, whether subscribers to Canal + or not, to follow the matches in pay-per-view. Of course, Canal + would donate most of the revenue to the LFP, and therefore to the clubs."
French football has been in a dire situation since the €815 million broadcast agreement with Barcelona-based outlet Mediapro fell through due to the firm's failure to pay rights fee instalments.
Although the company will still provide coverage via its Téléfoot channel there is no permanent, paying broadcaster.
As a consequence the league's clubs are facing significant financial difficulties. Le Parisen has estimated that Champions League regulars PSG are facing losses of €300 million, whilst Marseille – who in 1993 were the first team to lift the European Cup following the competition's rebranding as the Champions League – may lose up to €150 million.