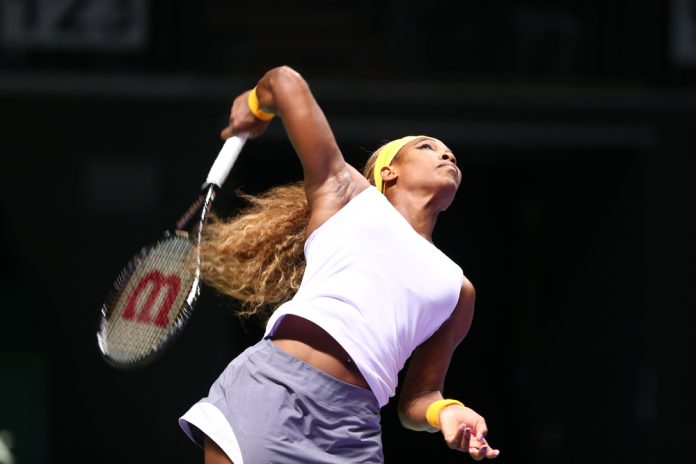 Stats Perform has been awarded a Data Standards Accreditation from the International Betting Integrity Association (IBIA), becoming the first betting data provider to receive it.
The accolade, which is assessed and audited by eCOGRA, is awarded to those which use high-integrity sports data to ensure that sports and betting markets are protected against corruption. 
Khalid Ali, CEO IBIA, said: "I am delighted to announce that Stats Perform is the first company to meet the data standards protocols IBIA published in October 2020. In passing the independent auditing process, Stats Perform has demonstrated secure and robust internal procedures for the collation of sporting event data for betting and may now utilise the Data Standards Kitemark."
The announcement of this accreditation follows the news that Stats Perform was selected as the exclusive, official Women's Tennis Association (WTA) tennis fast data supplier.
Through the agreement, Stats Perform agreed to take charge of the WTA's data feed arrangements, content distribution and AI-driven innovations, to bolster the commercial capacity of WTA syndicated matches and events for broadcast, second screen and betting partnerships. 
Jake Marsh, Global Head of Integrity at Stats Perform, explained: "Our priority is the integrity of the betting markets and of the competitions upon which they rely. 
"Effective risk management of our data supply chain involves ongoing investment, collaboration and commitment across numerous expert teams who live and breathe the quality of our product. We are very proud to be recognised by the IBIA for our dedication to quality and integrity."
Stats Perform was recognised by the IBIA for its collection and distribution of sports event data for betting.
"This accreditation is thanks to tireless quality and integrity efforts from our sports data operations teams over the past 15 years and, whilst we're grateful for the recognition, we know our efforts don't stop here," Andrew Ashenden, Chief Betting Officer at Stats Perform, said. 
"We continuously search for new threats and assess opportunities to improve our sports data processes, people and technology.
"Stats Perform's RunningBall and Opta sports data is chosen by the world's leading rights holders, sportsbooks and pricing providers to power exceptional in-play betting experiences for millions of global sports bettors."