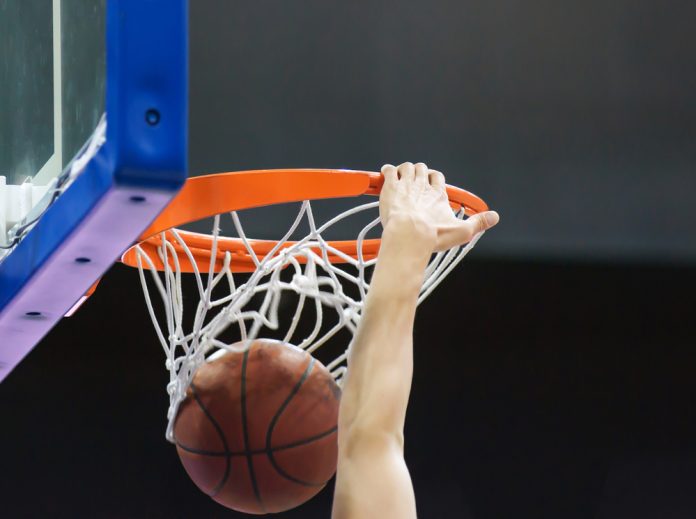 National Basketball Association (NBA) players may attempt to overturn a rule that prevents them from owning equity stakes in teams and franchises, according to the Executive Director of the National Basketball Players Association (NBPA), Michele Roberts.
When the NBPA comes to negotiate the next labour accord with league owners, Roberts said that the organisation will most likely look to re-address a ruling that prohibits players from doing so.
Under the current collective bargaining agreement (CBA), which was signed in 2016 and runs until the end of the 2023/24 season, players receive around 50% of league revenue.
Speaking at a SporticoLive event, Roberts explained: "We've got a collective bargaining agreement that says we can't [own stakes], and hopefully down the road we'll make some changes.
"The players will be the last to suggest that we want to see the game's value, or teams' values, in any way diminish, but it sure would be nice to be able to go to the party.
"If [private equity investment] happens. I will have players complain bitterly that, 'Wow, we helped create this wealth, we helped create this value, and some private equity guy can come in and I can't?'"
As league revenue increases, so do salaries. However, the NBA salary cap, which is set at $109.1 million this season has not risen in accordance with the values of individual franchises.
The billion-dollar NBA enterprise includes teams such as the Milwaukee Bucks, which is now worth roughly $1.86 billion according to Sportico, having been sold for a league-record of $550 million in 2014. The average NBA franchise is estimated at around $2.4 billion, according to Sportico's report, with the New York Knicks named the most expensive team in the league.
According to reports, the NBA is considering allowing more private equity investment to buy into its franchises.
Last year, Dyal Capital Partners was approved by the NBA to acquire stakes across multiple teams and Sports Business Journal (SBJ) suggested that the firm is aiming to raise around $1 billion to invest in teams.