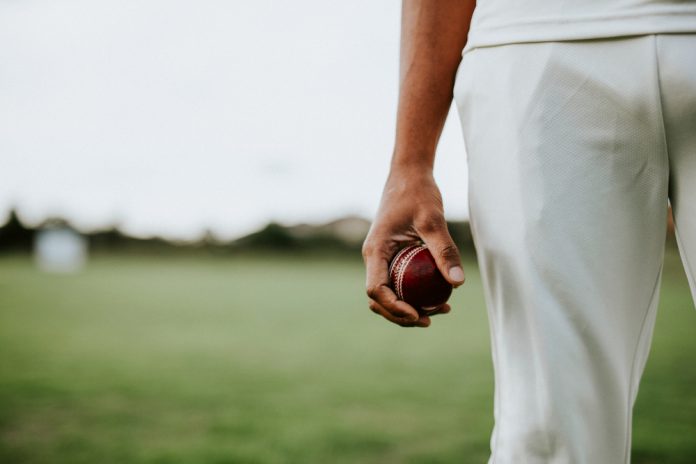 ESPN+ has signed a five-year deal with Cricket West Indies (CWI) for the exclusive US media and digital rights to all West Indies international home games and regional competitions.
The agreement has been touted as the 'largest ever media rights agreement in the USA', according to Cricket West Indies President, Ricky Skerritt, who reaffirmed that media rights income 'is crucial to the future financial sustainability of CWI'.
The OTT subscription service's contract covers 124 matches, including Twenty20 internationals, one-day internationals, and Test matches. ESPN+ will also carry CWI's CG Insurance Super50 Cup, which gets underway when the partnership comes into effect on 7 February.
John Lasker, Vice President, ESPN Digital Media Programming, explained: "Cricket West Indies is among the best in the world and their ICC schedule over the next few years is second to none.
"Cricket has always been a priority for us with ESPNcrincinfo leading the way as the premier destination for cricket coverage and news. Adding a strong slate of CWI events to ESPN+ is just the latest example of our commitment to cricket and serving fans with the best, most comprehensive cricket content in the U.S."
In November, ESPN+ tied down New Zealand Cricket in a six-year deal, expanding its extensive cricket portfolio. The streaming platform has 11.5 million subscribers to date.
"ESPN is the sports channel for American households and sports fans and we're delighted that West Indies cricket will now be enjoyed in the homes and on the devices of millions of Americans," added Cricket West Indies Chief Executive, Johnny Grave.
"We have an ambitious strategic plan to increase West Indies presence and profile in North America and our new five-year agreement with ESPN is a crucial partnership that will help us achieve our goal."