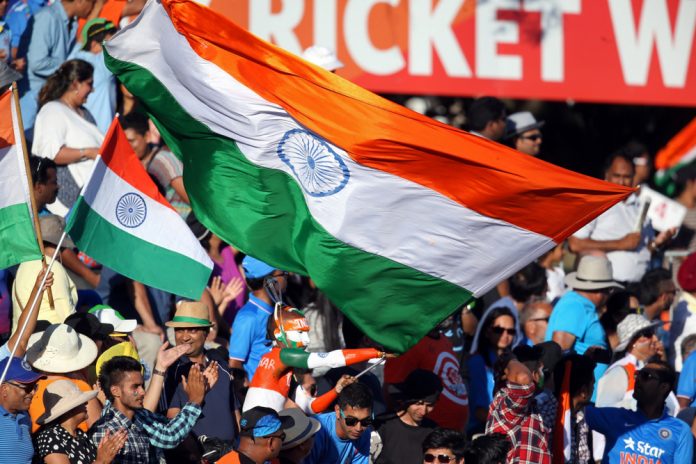 Three-time Indian Premier league (IPL) champions the Chennai Super Kings has signed a multi-year sponsorship agreement with Skoda.
The Czech car manufacturer will become the principal partner of the cricket franchise – according to Indian sports business outlet InsideSport – replacing three-year sponsor Muthoot Group, a financial services firm.
The new three year deal with Skoda is worth a reported Rs 75 crore – the equivalent to $10.2 million – meaning the Super Kings has increased the value of its principal partnership despite finishing in seventh place in last year's IPL table.
The prior agreement with Muthoot Group was also a profitable one, worth around Rs 65 crore, translating to $8.9 million.
Despite a difficult season and recording a 22% loss in brand value last year, largely due to the COVID-19 pandemic, the Super Kings remain the IPL's second most valuable franchise at $59.8 billion, behind the Mumbai Indians at $70.3 million.
The 2021 IPL season is set to start in April, with Mumbai the defending champions for the second year running, having beaten the aforementioned Super Kings to top the league table.
Mumbai also enjoyed sponsorship success in 2020, signing new partnerships with Marriott Bonvoy, Colgate, Cadbury Dairy Milk and William Lawson's, whilst maintaining existing agreements with Colors, Jio, Samsung and Usha.