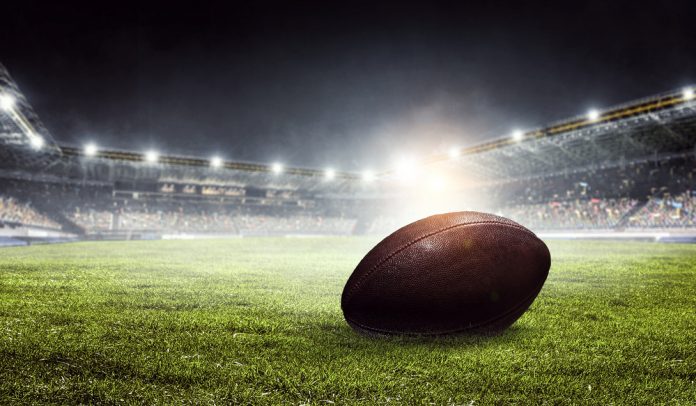 German broadcaster ProSieben has gained the media rights to the new European League of Football (ELF) following successful viewership figures for the latest Super Bowl.
The first quarter of the Super Bowl – which saw defending champions Kansas City Chiefs beaten by the Tampa Bay Buccaneers 9-31 –  attracted an audience of 2.41 million, with a 26.3% share on ProSieben.
Additionally, the network achieved its target demographic goals, with 1.73 million viewers falling into the 14 to 49 age bracket, rising to over 65.7% of the audience after 2AM.
Building on its successful Super Bowl coverage, ProSieben has now acquired the exclusive rights to the ELF, providing televised coverage of 13 games as well as further online coverage of matches and highlights footage via the ran.de streaming network.
The deal was forged with Seven One Sports, a subsidiary of Seven.One Entertainment Group, whilst the ProSiebenSat.1 group will continue to hold free-to-air rights to the NFL in Germany and Austria.
"With the European League of Football we want to give this wonderful sport the professional stage that players and fans deserve on our continent," said Patrick Esume, Commissioner of the ELF.
"We are proud that with ProSieben Maxx and Ran we have the 'Home of Football' by our side and are able to offer the European League of Football to a large audience on free-TV. That's a huge thing."
The ELF was founded by Zeljko Karajica, former ProSiebenSat 1 Managing Director, who now serves as Chief Executive of the league. The inaugural tournament will run from July to December this year, featuring clubs from three different European countries.
Barcelona has been announced as the latest city to host a franchise, joining Poland's Wrocław Panthers, Germany's Stuttgart Scorpions and Ingolstadt Praetorians, It has been confirmed that the German cities of Berlin, Frankfurt, Hannover and Hamburg will also host teams, the names of which have not yet been released.