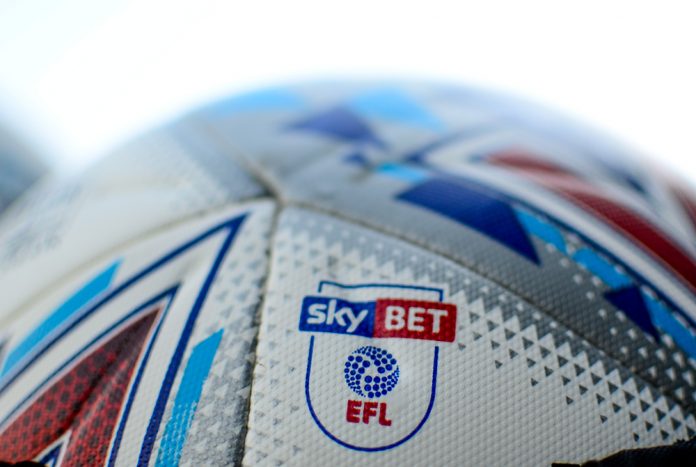 The Cambridge United Community Trust (CUCT) has joined forces with responsible gambling charities GamCare and YGAM to launch its new initiative.
The EFL club's community trust unveiled a new campaign called Kick the Habit to drive two key objectives: prevention and awareness. For the prevention aspect, the three participants will deliver sessions in schools providing education to young people on the potential dangers of gambling addiction, including discussions regarding video game loot boxes. 
In addition, CUCT will promote podcasts, articles and interviews via social media channels. The media releases will focus on the consequences of gambling problems and provide education regarding the topic.
Vicky Neal, Wellbeing Manager of the Community Trust, said: "We want to be able to support individuals that are affected by gambling, either themselves or someone they are close to, by signposting them to the support GamCare offers, as well as educate our younger generations on the topic of addiction and gambling with support from YGAM."
Former Cambridge United striker John Taylor, who managed the team between 2001 and 2004, will act as the campaign's Lead Ambassador.
"Admitting you have a problem is the hardest part," Taylor explained. "The next steps to recovery are you talking to someone about your addiction and then having people there to listen to you."
Last month YGAM revealed that it had massively exceeded its first year educational targets, training 2,906 practitioners in 2020, well above its initial target of 2,592. These practitioners in turn have provided educational sessions to 184,700 young people, surpassing the set goal of 170,300.
GamCare, which has been cooperating with YGAM on the Young People's Gambling Harm Prevention Programme with support from the Betting and Gaming Council (BGC), also surpassed its own targets for 2020.
In December, YGAM named ex-professional footballer Marvin Sordell as its first charity ambassador. The former forward has been collaborating with the organisation on its education programmes and informing the initiatives using his valuable insight into mental health.