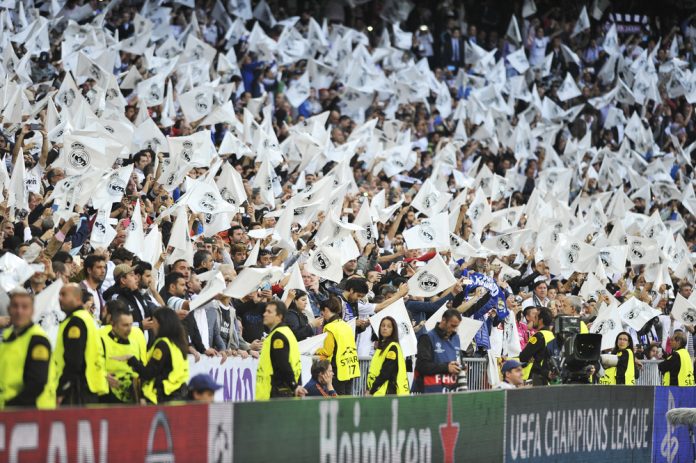 La Liga giant Real Madrid has enhanced its fan engagement offering in the Latin America and Caribbean region via an agreement with private equity firm REPX.
Supporters of the 'Los Blancos' in the region will be able to take advantage of a personalised prepaid card designed exclusively to suit their needs.
Fans will also benefit from personalised services to make transfers between supporters and further strengthen their connection with the club. The only country in the region where the initiative will not be launched is Mexico.
Andrés Tortarolo Fragola, Head of Global Sponsorships at REPX, remarked: "Latin America and the Caribbean are two of the richest developing regions in the world and according to World Bank data, 200 million people in the region (43% of the adult population) are unbanked. 
"REPX is an active part in solving this problem and, for this, the Real Madrid brand and its values, which have a lot of weight and influence in the region, seem to us the perfect platform for this launch."
The LatAm and Caribbean region is home to around 700 million people, many of whom are supporters of the twelve time Champions League and 34-time La Liga winners.
"Through careful and dynamic management combined with important commercial distribution agreements we have created a niche in the electronic payments sector thanks to a series of own patents that make the cards unique," added Francesco De Leo, Executive Chairman of REPX.
Real Madrid has been enhancing its financial partnerships in recent months, having signed a sponsorship agreement with Liberbank, making the institution the official banking partner of the club.
Additionally, the club recently expanded its sponsorship portfolio with the addition Fonbet, naming the Russian sports betting operator as its official gambling partner for the 2022/23 season.