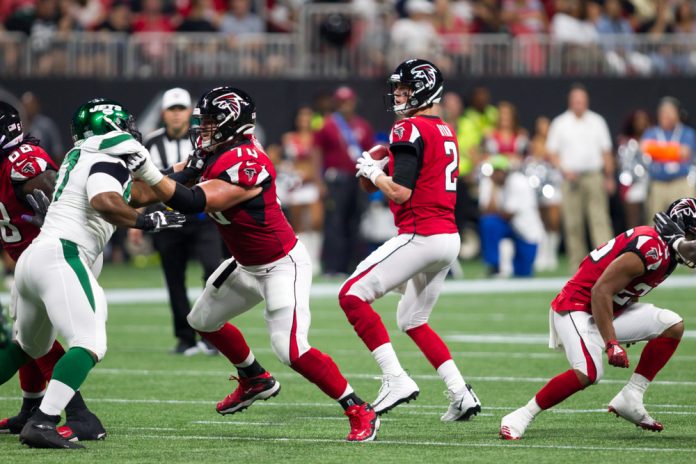 Walt Disney Co. Chief Executive, Bob Chapek, has reiterated that the firm will take into account 'shareholder value' when making a decision on ESPN's rights renewal for its National Football League (NFL) package.
Disney-owned ESPN's Monday Night Football package expires at the end of the 2021 season, with the deal valued at $1 billion per year, whilst the NFL's other arrangements run out at the end of the 2022 campaign.
According to US media reports, the NFL is looking to generate around $100 billion from its domestic media rights agreements across the eight to ten year cycles. However, Chapek insinuated that ESPN will not be cashing out large fees for a new package and the deal must 'make sense' financially for shareholders.
He explained during Disney's quarterly earnings call: "We've had a long relationship with the NFL. If there's a deal that will be accretive to shareholder value, we will certainly entertain that and look at that. Our first [priority] will be to look and say 'does it make sense for shareholder value going forward?'"
The 2021 Super Bowl LV drew in an average viewing audience of 96.4 million on CBS Sports, making the annual NFL clash the lowest watched championship game since 2007. Although, the NFL clash was the most live streamed game ever, drawing in an average 5.7 million digital viewers per minute. This figure increased by 65% on the 2020 Super Bowl. 
The Disney Chief Executive highlighted the growth of the conglomerate's streaming services, with the collective subscriber figure for Disney+, ESPN+ and Hulu now standing at 146.4 million.
Chapek said that the statistics have 'charted a course for an even more deliberate and aggressive push' towards the direct-to-consumer streaming model, as opposed to cable programming.
"More important than any one Super Bowl we're looking at the long-term trends of sports viewership, the [multichannel video programming distributor] universe, and our own prospects of potentially a more true ESPN [direct-to-consumer] service," he continued. "So there's a lot of moving parts and a lot of elements in that mix. But it's all taking into account the trends that we're seeing in the marketplace."
In November, it was reported that Disney was in the market for NBC's Sunday Night Football package to enhance its coverage of the NFL.
NBC currently pays $950 million for the showcase and a place in the Super Bowl rotation, along with two play-off games, whilst ESPN carry just one. ESPN and NBC also face competition from Amazon and Apple, which are both looking to expand their coverage of the sport.