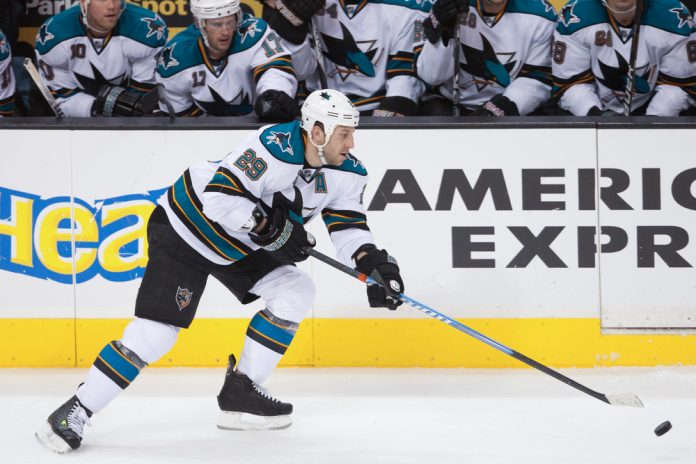 The National Hockey League (NHL) will split its next broadcasting rights package between two networks, as it continues to search for new revenues.
According to the New York Post, NBC's new Peacock service and Disney ESPN+ outlet are the most likely to win the rights, although it has been acknowledged that the Stanley Cup final seems 'destined to continue on network TV' channels such as NBC, Fox and ABC.
The NHL's current ten-year agreement with NBC – which is set to expire this year – generates revenue of around $200 million per year, much less than the National Football League's (NFL) figure of $100 billion per season.
As reported in the Post, if the League wishes to significantly boost its revenue stream then it will have to sign exclusive live match agreements with at least one of the two direct-to-customer platforms.
The announcement appears to come as an opportunity to both the NHL and the two respective broadcasters.
Whilst hockey authorities are searching for new revenue sources to offset the financial hardships imposed by the COVID-19 pandemic, Comcast – owner of NBC and its subsidiary service Peacock – and Disney are both looking to expand their sports broadcasting offerings.
An agreement between the two, whether a new deal with Disney or an enhanced renewal of the existing arrangement with NBC, will likely assist all participants with achieving their current objectives.
Other revenue generation efforts by the NHL have included an enhancement of sponsorship arrangements, with many teams taking on new helmet sponsors after the league's authorities removed prohibitions against the practice 
Agreements with sports betting operators have also been turned to as a source of income within the sport, with the NHL itself recently announcing a partnership with Bally's Corporation.
Meanwhile, the Detroit Red Wings teamed up with PointsBet in January, followed by an agreement between the League and the Australian operator which saw the tournament take an equity stake in the company.