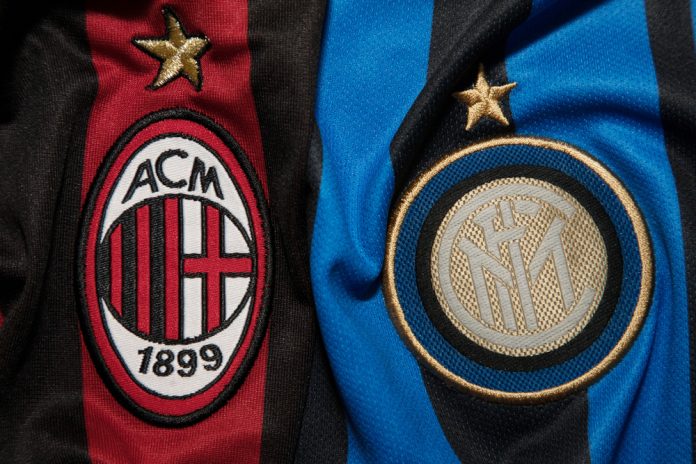 DAZN has posted record viewing figures from last weekend's Milan derby which drew in an audience of 2.2 million in Italy.
The Serie A clash viewership increased 38% from the streaming service's last record peak of 1.6 million for its coverage of the Milan derby in September 2019.
On Sunday, Inter Milan stormed to a 3-0 victory over cross-city rivals AC Milan in the top flight and according to data from Auditel and Nielsen, 50% of viewers streamed the highly anticipated match, which was also available on the DAZN1 linear channel via Sky.
The win stretches Inter's lead at the top of the Serie A rankings to four points clear of AC Milan, continuing the table topper's winning streak.
Moreover, the figures will fortify DAZN's bid for the domestic rights to the Italian top flight, which has been delayed as a result of an uncertain private equity bid led by CVC Capital Partners. The streaming service has tabled the most substantial offer of €850 million to show seven exclusive matches per week from the 2021/22 to 2023/24 cycle.
Most recently, Telecom Italia (TIM) said that it would back DAZN's bid, with Bloomberg reporting that the Italian communications operator would cover around 40% of the rights fee investment, equating to around €1 billion of financing.
"Under the agreement, TIM would qualify as the reference telephone and pay-TV operator offering DAZN content in Italy as well as for the technological partnership," the telco confirmed. "The collaboration would kick off in July 2021 and would include DAZN's full catalogue of live and on demand sports content."
DAZN has since penned a letter to Lega Serie A – which was published by Bloomberg – detailing an 'important distribution agreement' with 'an industry leader'.
Should DAZN be awarded the rights package, TIM will serve as the reference telephone and pay-television operator, with the partnership including DAZN's full live and on-demand sports catalogue offering.