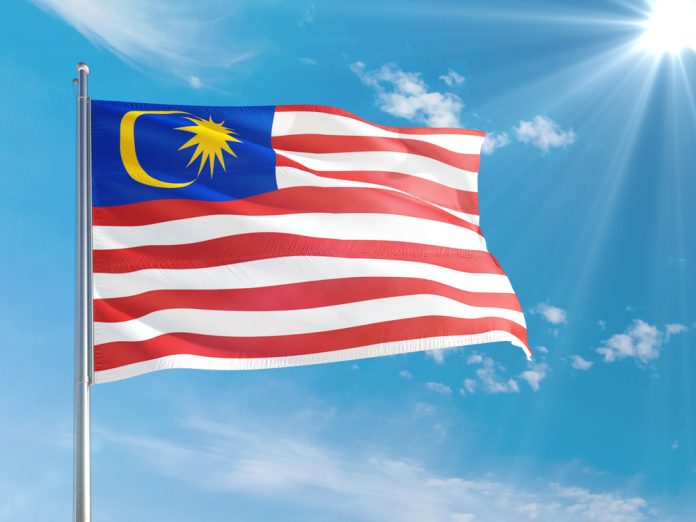 The Malaysian Football League (MFL) has strengthened its data and integrity capabilities by enlisting Genius Sports Group in a long term deal.
Genius will be the driving force behind the MFL's debut data collection and distribution network, gaining exclusive rights to capture official data from every match in the top-flight Liga Super and the knock-out stages of Malaysian Cup.
The technology and data provider will utilise live match and player statistics from both tournaments, such as assists, cards and shot locations, to provide unique insights into the sport.
These insights will be distributed to fans via a range of channels including the MFL's media platforms as well as through the use of live widgets and a social media publishing service.
 "Live data and statistics are a central part of the modern fan experience, particularly with the majority of world football still being played behind closed doors," said Mohamed Feizel, Senior Commercial Partnerships Manager for Asia at Genius Sports. 
"In partnership with the MFL, we aim to provide their fans with engaging updates before, during and after every game while providing a platform to expand their global audience."
The agreement is a result of the MFL's new integrity strategy, intended to protect the country's footballing system and infrastructure against the threats of corruption and match fixing, often in affiliation with betting.
In addition to providing its match statistical analysis services, Genius will also implement its Bet Monitoring System, carry out an Integrity Audit Service to identify and prevent threats to transparency in the sport, and conduct in-person workshops.
Dato' Ghani Hassan, Chief Executive of the MFL, remarked: "When live data is easily available in digital formats, it enhances fans' experience as well as their knowledge of the matches and competitions while it's being played. 
"This will further expand the dimensions of the competitions, players, teams and thus increasing the commercial value of the Malaysian League."
The MFL joins a range of sports organisations to form partnerships with Genius Sports, including the Australian National Basketball League (NBL), the Polish Basketball League (PLK), the US' American Hockey League (AHL) and the Argentine Football Association (ASA).