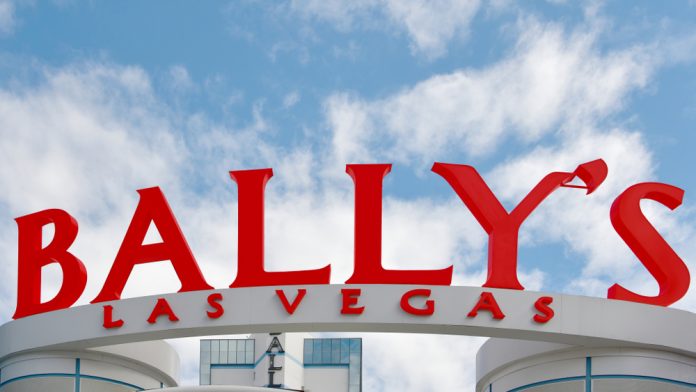 The National Basketball Association (NBA) has confirmed the formation of a multi-year strategic partnership with land-based gaming operator Bally's Corporation.
Bally's will gain access to official league data as a result of the arrangement, in addition to the rights to use official NBA marks and logos across its expanding range of online sports betting products.
"Partnering with the NBA is an exceptional opportunity for Bally's, adding to our ongoing momentum with professional sports leagues," remarked George Papanier, President and Chief Executive Officer of Bally's Corporation. 
"Together with the NBA, we will unlock significant opportunities to provide a greater population of NBA fans with new, creative and engaging sports betting products and services."
An additional caveat of the partnership will see the firm collaborate with the league on developing 'best in-class practices' to secure and safeguard the integrity of NBA fixtures.
The deal follows Bally's agreement with Sinclair Broadcast Group, a media network of 19 different outlets which accounts for half of the NBA's television coverage, and also marks the casino operator's second collaboration with a major US sports organisation.
An agreement with the National Hockey League (NHL) last month has seen Bally's become the official sports betting partner of the tournament, with similar terms to the recent NBA deal, enabling the group to use official NHL marks and logos and utilise official data across its platforms.
The NBA also maintains arrangements with sports betting operators FanDuel, DraftKings, MGM Resorts, The Stars Group and TheScore.
Individual basketball figures and teams have also struck their own deals, with the Detroit Pistons signing PointsBet as a sponsor, whilst legendary coach George Karl and player Charles Barkley have inked deals with BetRivers and FanDuel respectively.