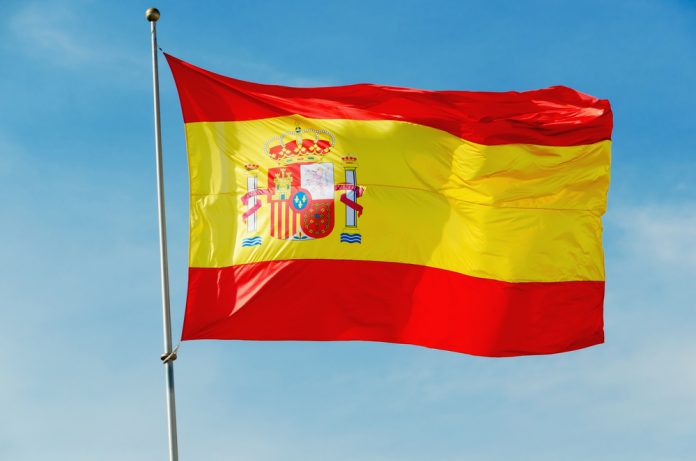 The Spanish media trade union's injunction has been denied by the Supreme Tribunal, ruling that the country's Royal Decree of Advertising will not be delayed or modified.
On Friday, the 'commercial disputes chamber' of Spain's Supreme Tribunal rejected 'Asociación de Medios de Información' (AMI) appeal to postpone the 1 May enforcement of the Royal Decree's blanket ban on gambling advertising, which will be sanctioned across all traditional media formats – TV, radio and press.
AMI had demanded that Spain's Consumer Affairs Ministry amend the decree's enforcement dates, as traditional broadcasters had been 'economically hindered' – losing out on key sports programming related to the rescheduled 2020 UEFA European Championships and the Tokyo Olympics.
Challenging the Royal Decree, AMI had argued that Spain's traditional broadcast incumbents had been commercially penalised by a 'discriminatory timetable' as online competitors would be given until 1 August to comply with Spanish advertising's new federal orders.
On Friday, the commercial disputes chamber chose not to forward AMI's injunction to the Supreme Tribunal, stating that its appeal did not justify the delay of an approved Federal order being implemented across Spain's 17 autonomous communities.
In its judgement, the chamber said that AMI had solely focused its appeal on the 'economic consequences' of the Royal Decree, which had been federally approved as public health and advertising standards order.
The chamber added that commercial and economic adjustments of the decree would be assumed by all industry and public stakeholders beyond sports programming, and therefore AMI's injunction held no grounds to be forwarded to Spain's highest-ranking law court.
As the Royal Decree maintains its summer timetable, the chamber maintained that it is 'a general provision that must be complied with by all those affected, whose validity cannot be questioned based on interests other than those of the public interest'.